Police ID Walmart worker killed by shoplifting suspect; gunman on the loose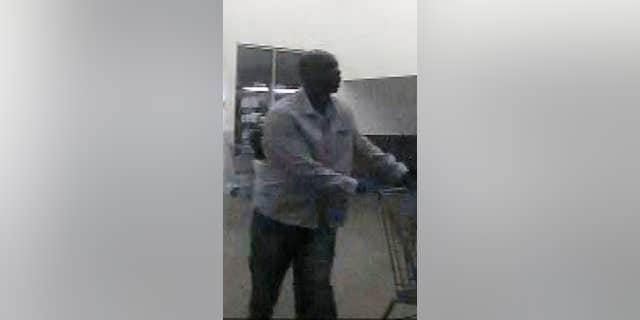 Authorities have identified the Walmart worker who they say was shot and killed by a suspected shoplifter outside of Atlanta.
Lilburn police Capt. Thomas Bardugon tells news outlets that 25-year-old Jaseramie Dion "JD" Ferguson was shot Sunday night when he and another guard approached a man who was attempting to steal three televisions from the Lilburn store.
Police released a photo of the suspect from surveillance video. They say the man fled in a red or dark red four-door sedan, leaving the TVs behind.
The Atlanta Journal-Constitution reports that Ferguson was a married father of three and had worked at the store seven months when he was shot.
The Georgia Bureau of Investigation is assisting in the probe.