Police hunt gunman after Texas college student killed in apparent road rage shooting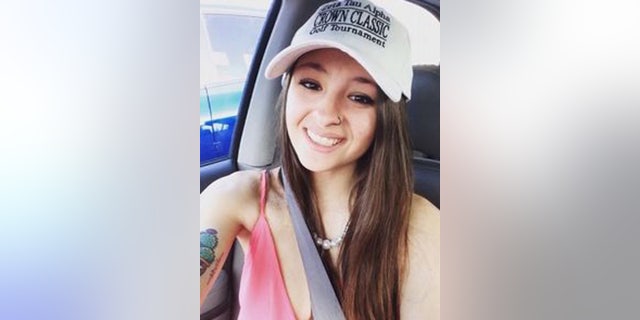 Authorities in north Texas are asking the public for help investigating the murder of a University of North Texas student who was shot and killed in an apparent road rage incident early Friday.
Investigators say Sara Mutschlechner, 20, was driving friends home from a New Year's Eve party when some of her passengers exchanged words with occupants of a nearby SUV. Someone in the SUV opened fire, striking Mutschlechner in the head. She lost control of the car, which crashed into a utility pole.
Mutschlechner was taken off life support later Friday.
KDFW reported that police have obtained surveillance video that shows the SUV the suspects were riding in, though it does not show the shooting itself. WFAA reported that detectives are investigating the possibility that members of Mutschlechner's group may have gotten into an argument with the suspects at the party.
Mutschlechner was a junior at UNT, studying Radio, TV & Film. She was a member of the Zeta Tau Alpha sorority.
Mutschlechner's death is the second time in less than a month that a UNT student has been fatally shot. On Dec. 13, sophomore Ryan McMillan was killed by a campus police officer after McMillan approached him with an ax.
Anyone with photos or video of the New Year's Eve party is asked to contact Denton police detective Eric Beckwith at 940-349-7974.