Police hunt for Massachusetts man who allegedly filmed sexual assault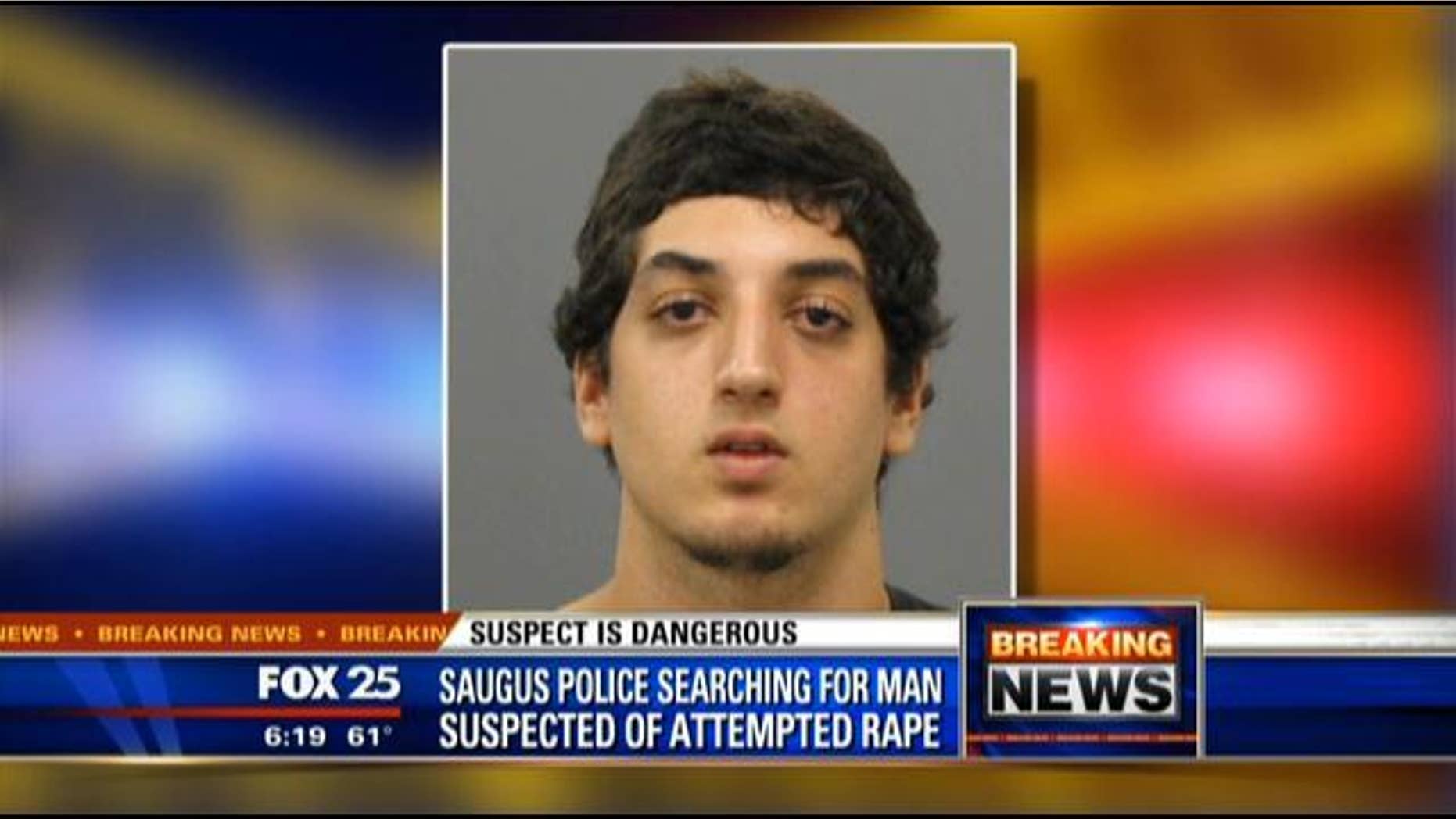 A manhunt is under way Thursday for a 19-year-old Massachusetts man who police say drugged and sexually assaulted a girl behind an elementary school and distributed a video of the attack on his cellphone.
Rashad Deihim is accused of drugging a 16-year-old girl and dragging her into the woods behind an elementary school in Saugus, where police say Deihim, his 18-year-old girlfriend and another 17-year-old man sexually assaulted the victim and filmed and distributed videos of the attack on their cellphones, Fox affiliate WFXT reported.
The victim was later found in the woods, impaired and unable to walk. She was transported to a nearby hospital, where she lost consciousness and had to be revived, according to the station.
Two of the three suspects, Deihim's 18-year-old girlfriend and the 17-year-old man, have been taken into custody, while Deihim remains at large.
Police say Deihim is considered dangerous and may try to flee the state.
Anyone with information on his whereabouts is urged to contact the Saugus Police Department at 781-941-1199.