Police hunt for accomplice of man arrested in plot to kill Newark mayor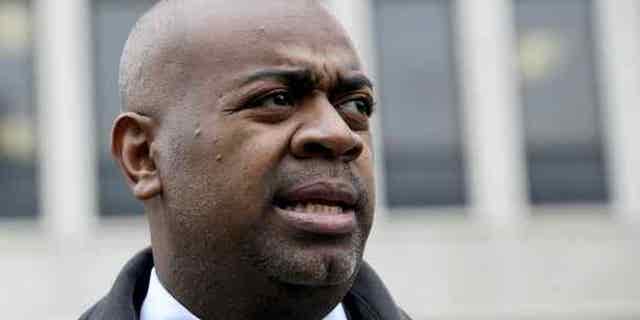 Police have arrested one man and are looking for another after they allegedly were overheard plotting to kill the mayor of New Jersey's largest city.
Police say a caller on Wednesday reported hearing two suspects wearing camouflage threaten the life of Newark Mayor Ras Baraka. Officers canvassed the area around Penn Station before spotting the men on Market Street.
Police apprehended 56-year-old Kenneth Curry and charged him with two open and unrelated warrants. The second suspect, who is identified as a 65-year-old man from New Brunswick, fled. His name has not been released.
Police say the investigation is expected to result in additional charges against Curry.