Police file: Woman told investigators she had affair with Josh Powell before wife disappeared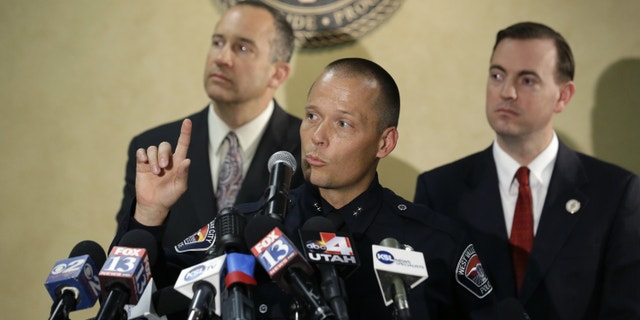 NEWYou can now listen to Fox News articles!
WEST VALLEY CITY, Utah – Newly released police files say Josh Powell had an affair with a Utah woman just months before his wife disappeared.
According to a West Valley City police detective's report, investigators contacted the woman, whose full name is redacted, in August 2010, after her phone number was discovered in connection with the case.
She told police she had a sexual relationship with Powell after meeting him through a dating service about six or seven months before Susan Powell disappeared. The woman said she knew Powell by the name John Staley, and she didn't know he was married.
She said Powell gave her about $800 over the course of their relationship. The report didn't specify how long the relationship lasted, or what the money was for.
The woman "said that she eventually broke up with him and it wasn't until she saw the news story about the Susan Powell case that she realized John was actually Josh Powell," Detective David Greco wrote.