Police End Nevada Search for Missing Utah Mom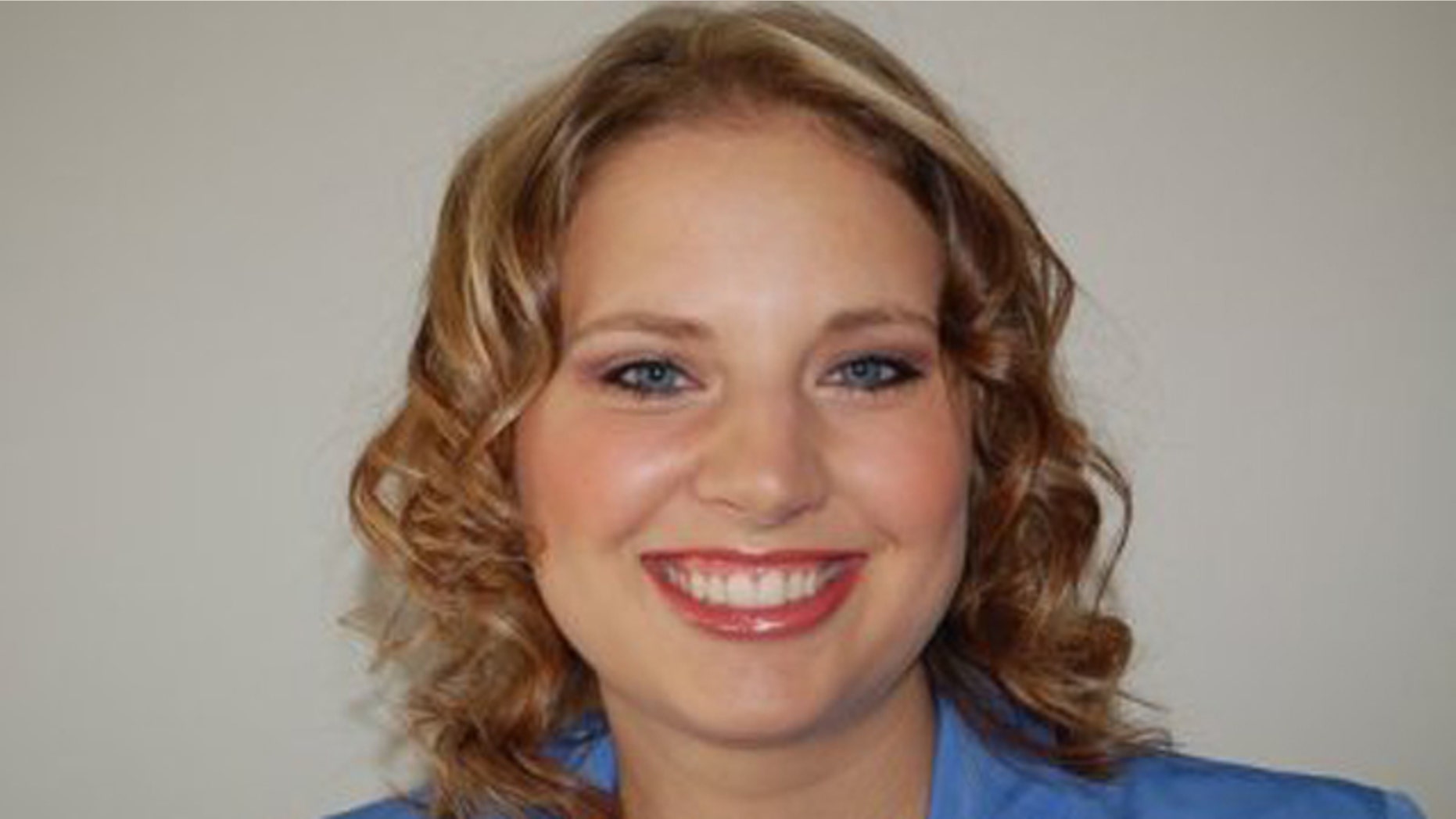 SALT LAKE CITY – Utah police ended a search Saturday in the eastern Nevada mountains for a Utah mother missing since 2009, as her father argued with her husband and her father-in-law over the case in Washington state.
Susan Cox Powell was last seen at her home on Dec. 6, 2009. She was reported missing the next day when she failed to show up for her job in West Valley City.
Police have called her husband, Joshua Powell, a person of interest in the missing person case, although he's never been arrested.
KOMO-TV of Seattle and the Salt Lake Tribune report his father, Steve Powell, got into a roadside yelling match with Susan Powell's father, Chuck Cox, Saturday in Puyallup, Wash. Both accused each other of telling lies and not helping to find her.