Police describe conditions inside SUV after toddler's death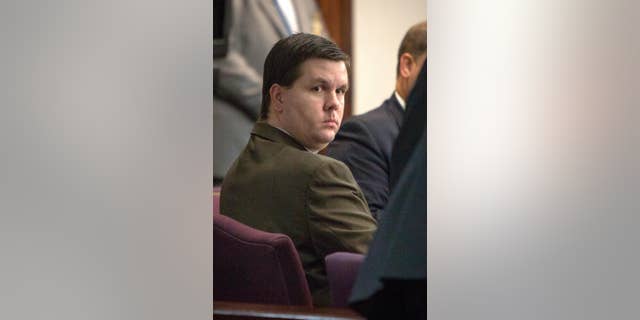 BRUNSWICK, Ga. – A police officer testified Wednesday that he smelled "the odor of death" emanating from the SUV where 22-month-old Cooper Harris died in the heat.
Testimony resumed Wednesday in the trial of Justin Ross Harris, after court proceedings in the coastal Georgia city of Brunswick were delayed because of Hurricane Matthew.
Prosecutors contend that Harris intended to kill his son, and he faces a murder charge in the boy's death. Defense lawyers say it was an accident.
Police have said they believe Harris would have noticed the smell immediately as he drove home from work with his dead son in a back seat, but kept driving for several blocks before pulling over.
"Normally, I'd associate (the smell) with death," Carey Grimstead, a former crime scene investigator, told jurors, The Atlanta Journal-Constitution reported (http://on-ajc.com/2dwWkBB ).
The inside of the car "smelled like the odor of death," Cobb County police Capt. James Ferrell testified.
Prosecutors say Harris left his son for hours inside the vehicle as it was parked outside his workplace in Cobb County, just northwest of Atlanta.
Harris faces life in prison if convicted of murder.
Pretrial publicity prompted the trial's move to Brunswick, 275 miles from the Atlanta suburbs.
Harris moved from Tuscaloosa, Alabama to Georgia in 2012 to take a job with The Home Depot's corporate offices in Cobb County.
___
This story has been corrected to show that the delay was caused by Hurricane Matthew, not Hurricane Andrew.