Police: Body found in search for man wanted in girl's death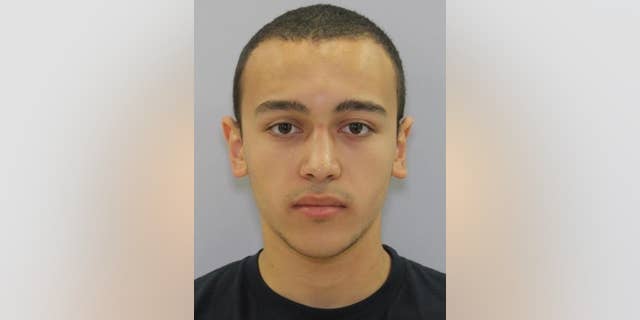 NEWYou can now listen to Fox News articles!
GLEN BURNIE, Md. – Authorities believe they've found the body of an 18-year-old Maryland man accused of fatally stabbing his 10-year-old sister and wounding his 13-year-old brother.
Anne Arundel County Police spokesman Lt. Ryan Frashure said by telephone Friday that searchers found what they believe is the body of Andres Rafael Quintana Garcia in a storm drain near the family's Glen Burnie home. He says the body will be taken to the Office of the Chief Medical Examiner for autopsy and identification.
Frashure has said the younger siblings were stabbed Monday when a family dispute escalated. He says the girl died and her brother was released from a hospital Thursday. Police have not released the girl's name.
Police obtained an arrest warrant for Garcia, but couldn't find him for days.