Police: Bloody chain saw, legless body found in home of Las Vegas-area double slaying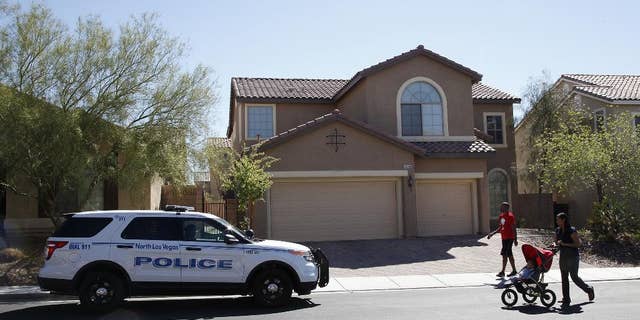 LAS VEGAS – Police say they found a bloody chain saw in the kitchen and a corpse with severed legs in a bathtub at a North Las Vegas home where a man is accused of killing his mother and sister.
A police report released Wednesday says the legs were found in a freezer.
A North Las Vegas judge has ordered 30-year-old Darius Davon Sorrells held without bail while prosecutors prepare charges against him in the slayings of his mother, Janice Burden, and sister Natasha Sorrells.
Police say the women were last heard from last week. They were found dead Monday.
Police think Sorrells killed the women and spent a couple of days trying to dispose of the bodies and clean the mess before he was arrested by chance in a traffic stop Saturday.