Police arrest South Carolina sisters for allegedly assaulting 12-year-old-girl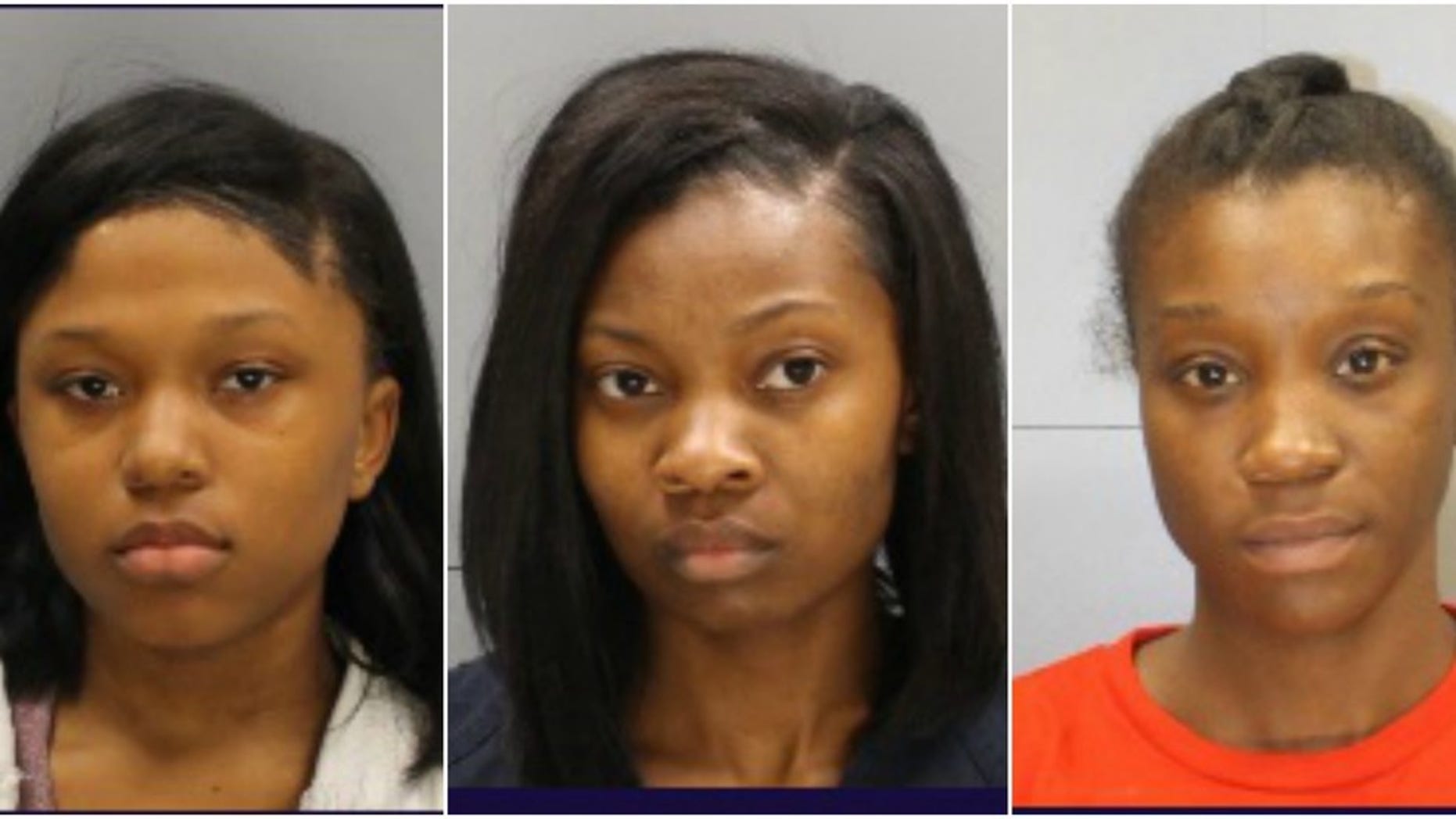 Three sisters in South Carolina were arrested after they reportedly assaulted a 12-year-old girl, who police believe had a fight with the sisters' younger family member.
The Columbia Police Department charged Shaquana Bacote, 29, Shontavia Bacote, 21, and Zaquiera Bacote, 17, with first degree assault and first degree burglary each, WACH Fox 57 reported.
Shaquana was also charged with malicious injury to property and Shontavia was charged with strong arm robbery.
COLORADO TEEN KILLED YOUNG SIBLINGS TO BE ALONE, POLICE SAY
On Oct. 1, the sisters allegedly barged into the 12-year-old's house uninvited and repeatedly slapped or punched her in the face.
The middle sister, Shontavia, also reportedly stole the girl's cell phone before the group left.
Police believe that one of the sisters' younger relatives had a previous argument with the 12-year-old, which led to the attack, WACH Fox 57 reported.
The victim reportedly did not incur any life-threatening injuries.