Police Arrest California Elementary School Principal in Molestation Case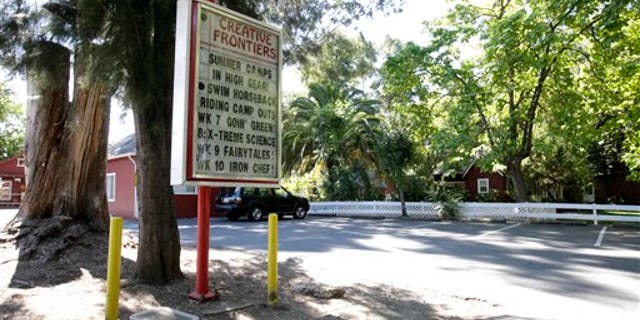 CITRUS HEIGHTS – Police arrested the principal of a suburban Sacramento, Calif., private elementary school Wednesday on charges that he molested seven children over the past 15 years.
Robert Adams, 60, suffered a medical incident as he was being arrested at his home Wednesday morning and was taken to a hospital, Citrus Heights Police Chief Christopher Boyd said.
Adams, whom students knew as "Mr. Bob," ran the Creative Frontiers School from its opening in 1975 until authorities shut it down in July. Boyd said the charges being filed by the Sacramento County district attorney's office involve seven separate victims at the school and that the most recent allegation is from June. Six of the charges are felony counts, Boyd said.
Adams and his attorney, Linda Parisi, have denied the allegations against him. Parisi did not immediately return a phone message from The Associated Press on Wednesday morning.
The district attorney's office did not immediately comment, but a complaint filed in July by the California Department of Social Services detailed some of the allegations against Adams. The agency revoked Adams' daycare license at that time.
It alleged that Adams touched young girls under their shirts and down their pants and that he would "seclude female children under a computer desk and lie down with them on a mat in his office."
Still, parents have rallied around the principal and the school in an idyllic tree-studded area about 20 miles northeast of the state capital.
"Our hearts go out to all the children and the families of this school, not just the victims, but all the families," Boyd said. "We fully recognize that the events surrounding the school have disrupted families' lives."
About 180 students in preschool through sixth grade attended Creative Frontiers School before it was shuttered. Tuition for a full year was $6,507, according to the school's website.
Boyd said the police investigation is continuing and there could be more charges.