Police: Arizona man fatally stabs wife while their 7 children are home, then calls 911 crying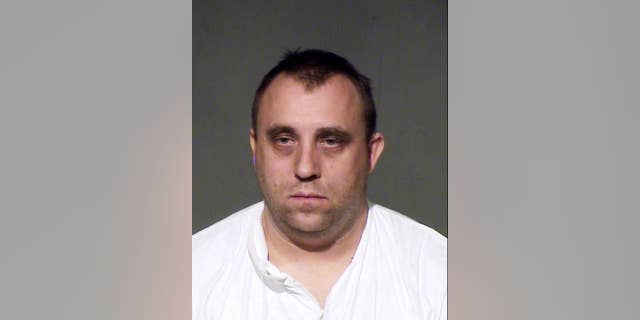 GOODYEAR, Ariz. – Police in a Phoenix suburb say a man slapped one of his seven children for playing videogames and then stabbed his wife to death while the whole family was home after she confronted him about it.
Goodyear police say at least one of the kids — a 14-year-old daughter — witnessed the fatal attack Thursday night and called 911.
According to authorities, the husband also called 911, reportedly crying and saying he'd lost his mind and stabbed his wife.
A court document identifies the husband as 37-year-old John Leo Davis and the wife as Michele Davis. Police say she was 35.
The husband was arrested on suspicion of first-degree murder and jailed on $2 million bond. He didn't have a lawyer when he appeared before a judge.
Police say none of the children were hurt.