Police: Ariz. mom says she suffocated child, tried to kill ex-husband, other kids over custody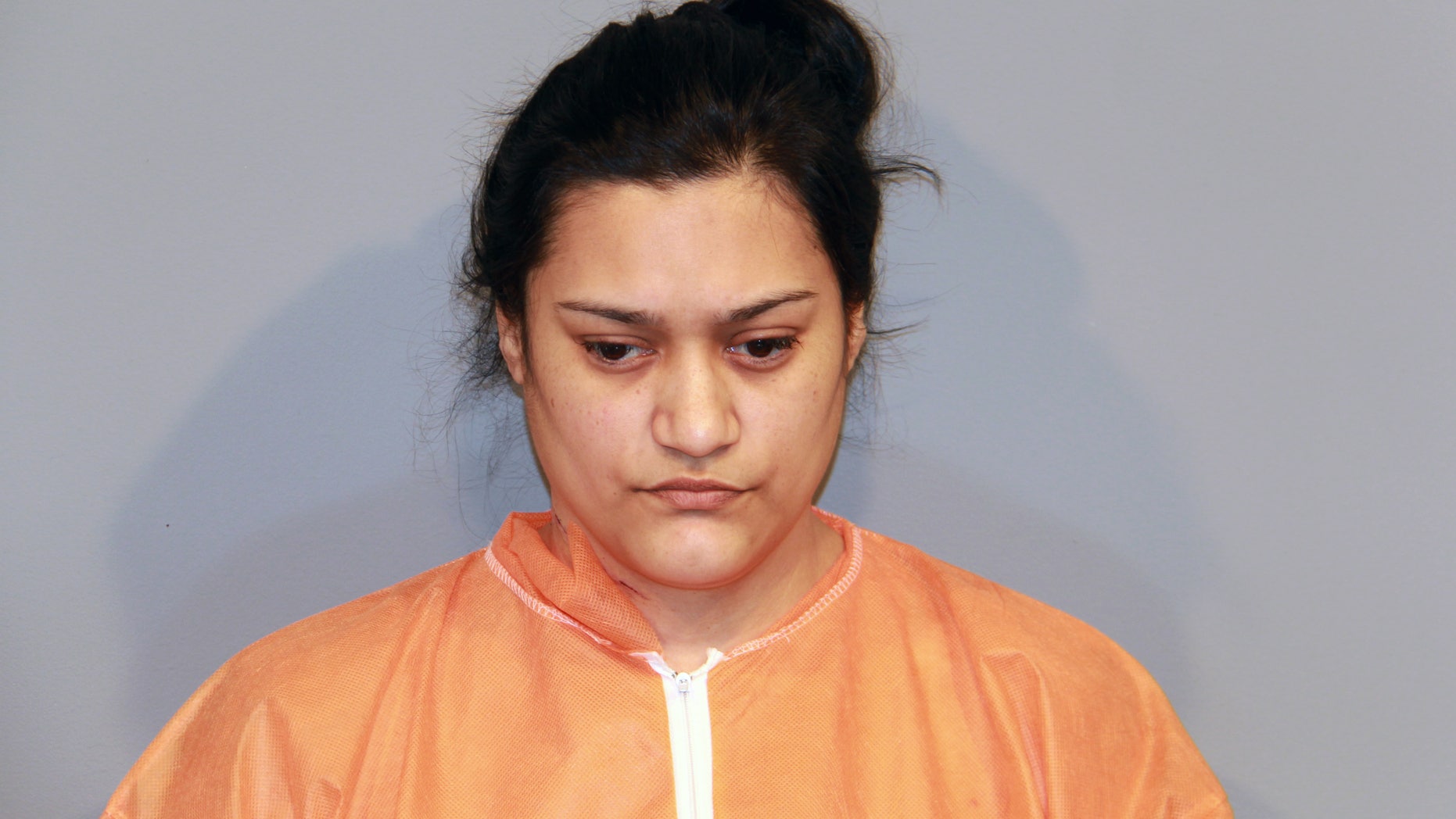 PHOENIX – Police say an Arizona woman who tried to kill her ex-husband and poison her four children, including a teenage daughter found dead in her home on Christmas Day, has told authorities she didn't want the man to have custody of the kids.
Police say 35-year-old Connie Villa also told them she suffocated her daughter.
Villa was arrested Sunday on suspicion of one count of first-degree murder and four counts of attempted murder in the attack in Casa Grande, about 50 miles south of Phoenix.
She remains held without bond. Her public defender didn't return calls for comment Tuesday, and telephone numbers for Villa's family members were disconnected.
The three surviving children, ages 3, 5 and 8, were in good condition. Police say they had trace amounts of opiates in their systems.