Police: 2 sets of human remains found in Virginia state park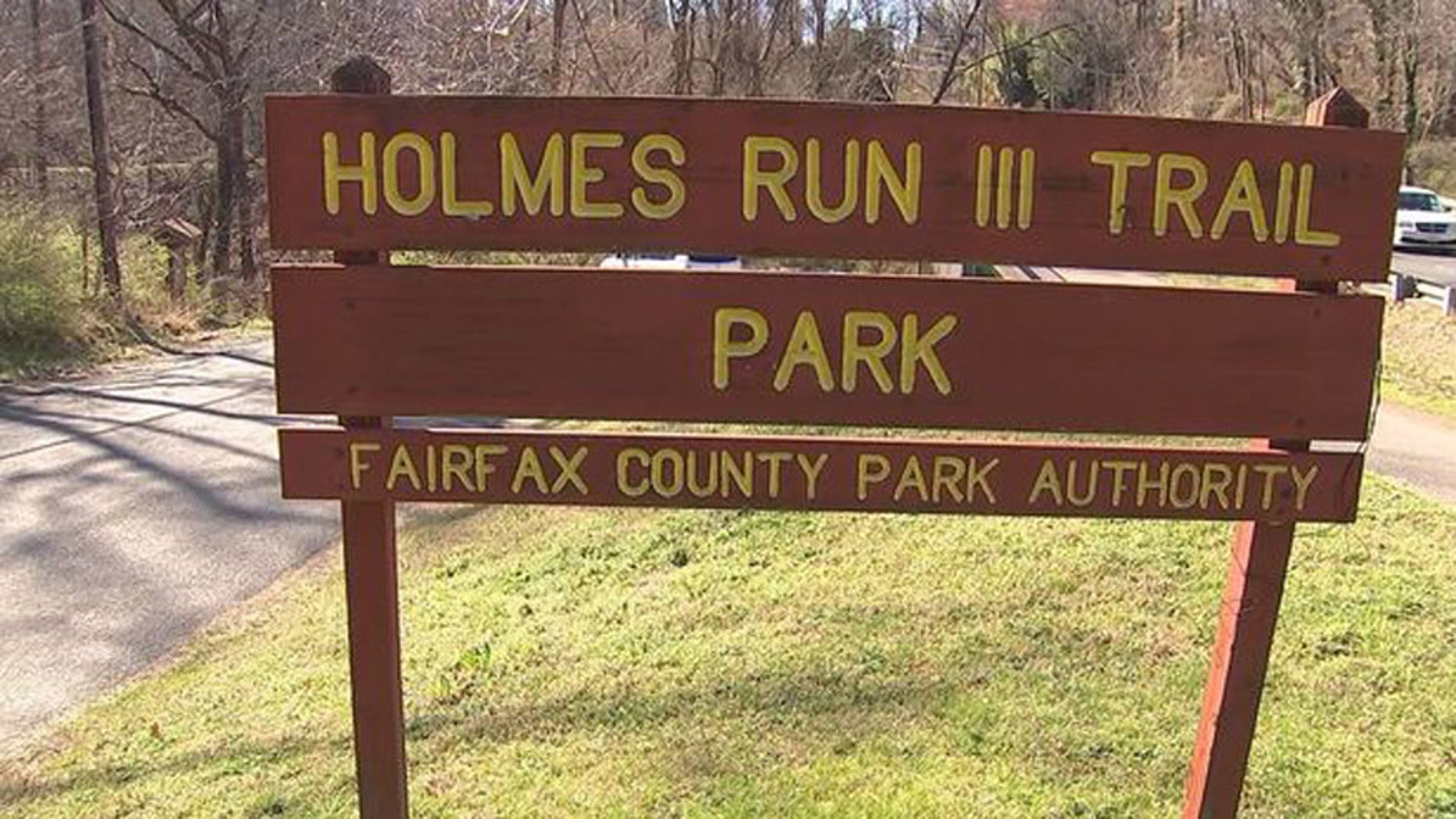 Two sets of human remains were found at a Virginia park on Thursday, police said.
Fairfax County Police said they started searching for remains at Holmes Run Park in Lincolnia after receiving a tip that a crime had been committed there, FOX 5 DC reported.
No additional information was immediately available.
TEEN ARRESTED AFTER RAMMING INTO COP'S CAR DURING TRAFFIC STOP
On Thursday, detectives said evidence of a crime at the park had been found, but had not discovered remains.
"That is something that we can't release right now," said Fairfax County Police Lt. Brian Gaydos told FOX 5 DC at the time. "Detectives are looking into where this information is coming from and the credibility of it. But we don't want to receive this information and do nothing, so we want to make sure we are out here and we are leaving no stone unturned in our search."
POLICE: POSTING MAN'S LAST MOMENTS ON FACEBOOK NOT ILLEGAL
According to reports, Holmes Run Park had been the scene of a previous search for remains in 2014. FBI discovered two bodies inside the park.
Investigators said the victims were gang members who were murdered and decapitated. Seven men were convicted for the crime, FOX 5 DC reported.