Police: 15-year-old boy dies after man intentionally runs him over in Kansas City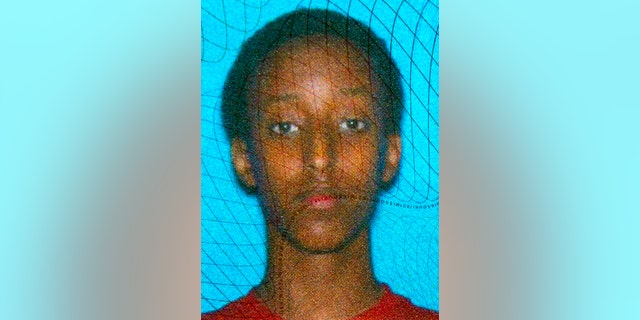 NEWYou can now listen to Fox News articles!
KANSAS CITY, Mo. – Kansas City police say a 15-year-old boy whose legs were severed after an SUV driver intentionally hit him has died.
Sgt. Bill Mahoney told local news outlets the boy was struck Thursday evening as he was getting into a car outside of the Somali Center of Kansas City. He says another person was hit but has injuries that aren't life threatening.
Mahoney says the suspect tried to leave but the SUV was disabled in the crash. He says the man in his mid-30s fled on foot and was arrested. Officers say he had a machete and other unspecified weapons.
The boy was taken to an area hospital where he later died. His identity hasn't been released.
The man's identity hasn't been released. No charges have been reported.