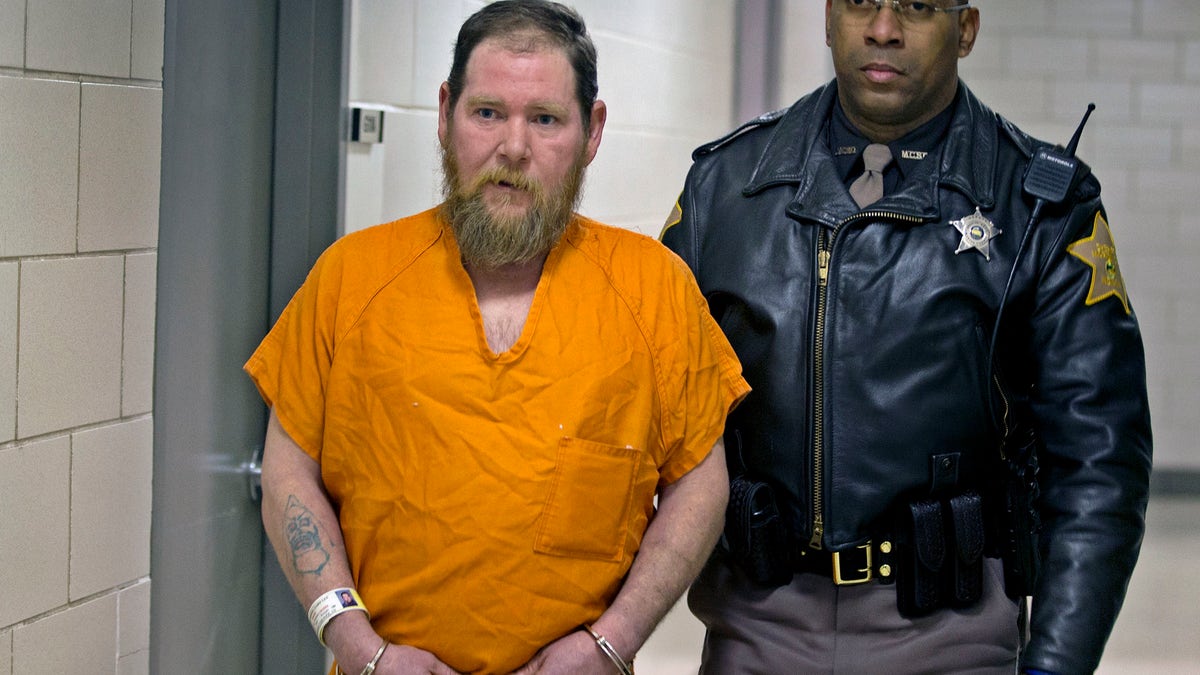 One of five people charged in a deadly house explosion that devastated an Indianapolis neighborhood has reached a plea deal weeks before his scheduled trial, a prosecutor said Tuesday.
Gary Thompson, 45, agreed to plead guilty to conspiracy to commit arson resulting in serious bodily injury in a plea agreement that calls for a 30-year prison sentence, with 10 years suspended and two years of probation.
Court documents detailing Thompson's plea, which a judge still must accept, will be filed later Tuesday, Marion County Prosecutor Terry Curry said. He informed residents of the neighborhood rocked by the Nov. 10, 2012, natural gas blast about Thompson's plea deal Monday night.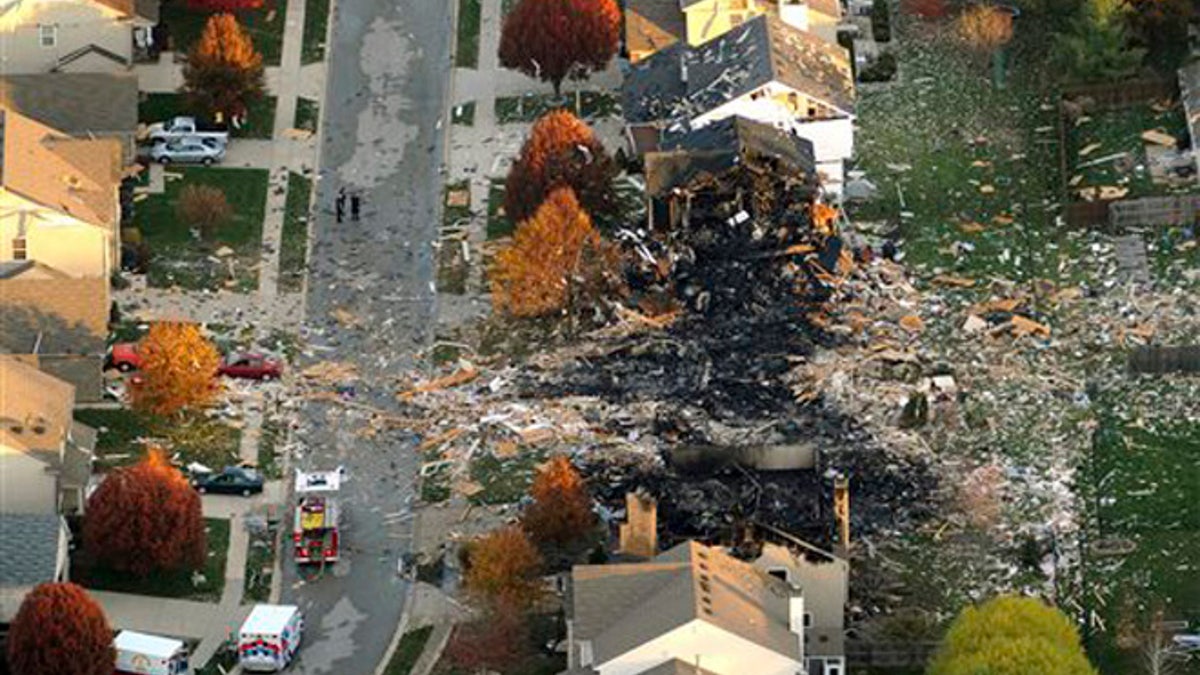 "As we explained to the residents last night we felt this was an appropriate resolution," he said. "A significant consideration always for me in a resolution is when a defendant is willing to acknowledge their involvement and accept responsibility for the crime."
Thompson's attorney, Heather Dean Barton, called the plea agreement "a fair disposition for all the parties involved" but said she could not comment beyond that until a judge accepts it.
Thompson had faced a September trial on two counts of murder and other charges in the explosion that killed a couple who lived next door and damaged or destroyed more than 80 homes.
Prosecutors alleged Thompson knew of plans to tamper with the natural gas flow of the home of co-defendant Monserrate Shirley and ignite the gas using a microwave on a timer. Court documents allege the house was destroyed in a scheme to collect $300,000 in insurance and there were two unsuccessful attempts to burn it down before the blast.
Curry said prosecutors "have believed all along" that Thompson and another co-defendant, Bob Leonard, entered Shirley's house when Leonard's half brother, Mark Leonard, was out of town with Shirley, his then-girlfriend. But prosecutors aren't sure who actually tampered with the home's gas line and set the microwave timer, Curry added.
Shirley pleaded guilty in January 2015 to two counts of conspiracy to commit arson. Her cooperation led to charges against Thompson and another alleged co-conspirator, Glenn Hults.
Authorities said Mark Leonard was the mastermind behind destroying Shirley's home and enlisted the four others. He was convicted in July 2015 of murder, arson and conspiracy to commit insurance fraud and sentenced to two life sentences without parole plus 75 years. Bob Leonard was convicted in February of murder, arson and other charges and also sentenced to two consecutive life sentences without parole, plus 70 years.
Curry said Thompson will likely appear in court Friday for a change of plea hearing before being sentenced in a few weeks.
Hults, the last of the five, is scheduled to stand trial in November on a charge of conspiracy to commit arson. Curry said that when Hults' trial is concluded, he expects Shirley, who faces 20 to 50 years in prison, will be sentenced in December, and once that occurs "everything will be resolved by year's end."