Play off: Ikea tells hide and seekers they can't play in the furniture giant's stores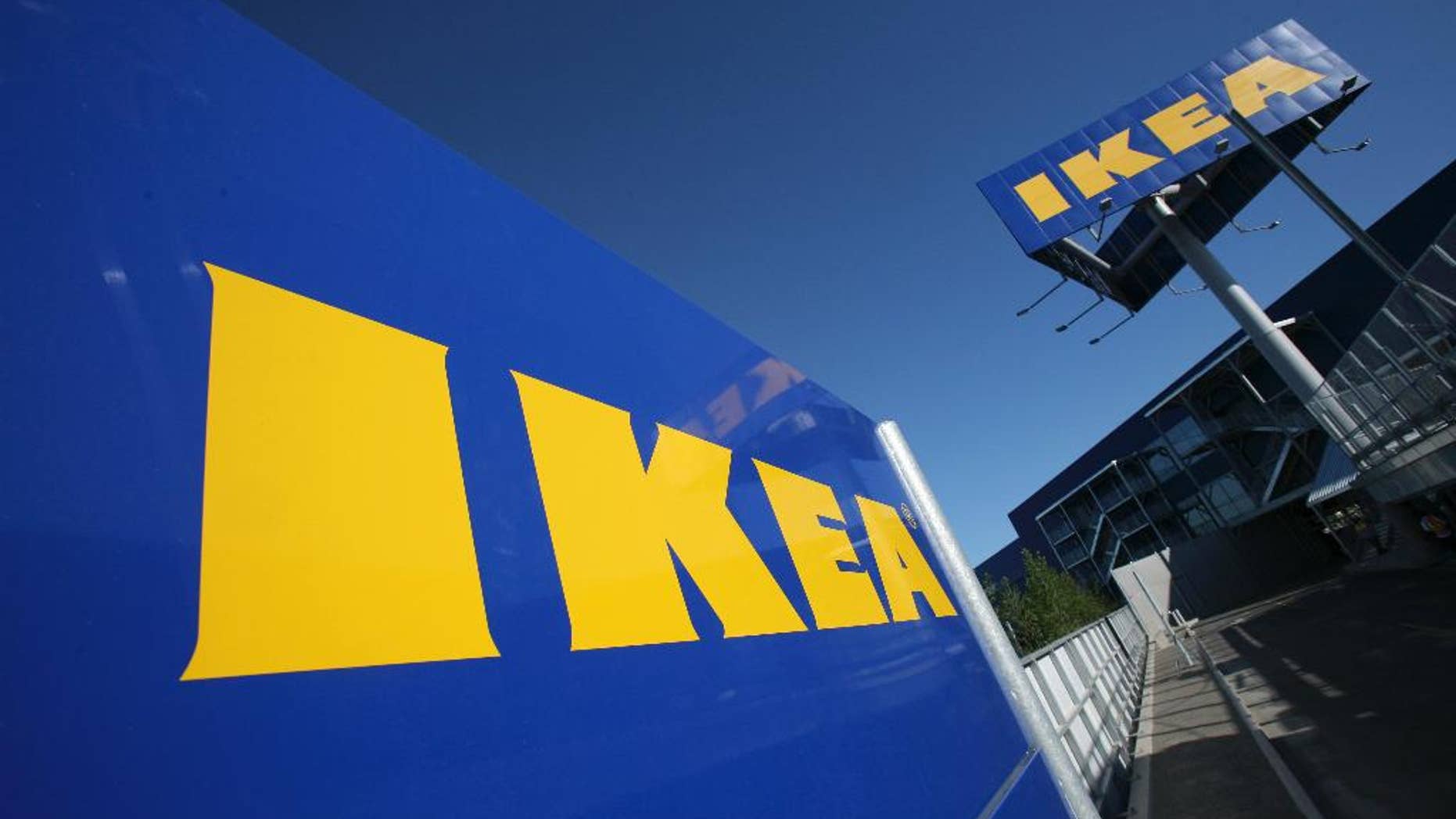 THE HAGUE, Netherlands – Ikea has a message for people wanting to converge on its stores for giant games of hide and seek: Go play someplace else.
The phenomenon has taken off in the Netherlands where a whopping 19,000 people signed up to a Facebook group promoting a game at Ikea's Amsterdam branch next month. Another 13,000 signed up online for a game in the Ikea store in the city of Utrecht.
But the Swedish retail giant has bad news for folks wanting to hide among its room-like furniture displays: The numbers signing up are getting out of hand and the events have been blocked.
Ikea spokeswoman Martina Smedberg in Sweden said Tuesday, "we have contacted these pages on social media and humbly asked them to have their hide and seek games somewhere else."