Planes Rerouted after Sinkhole Opens at NAS Jax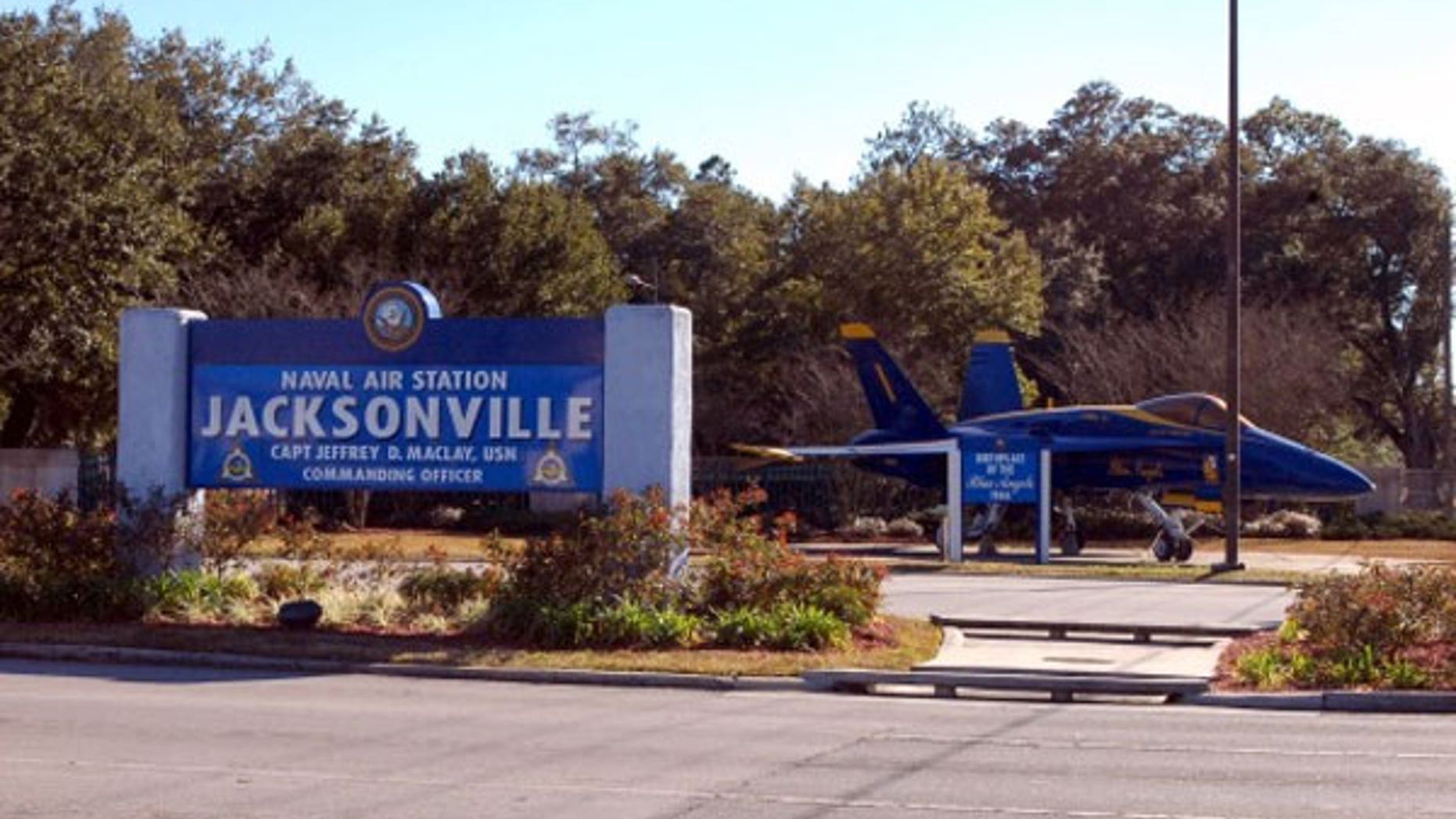 A failed sewer line has created a 3-foot deep sinkhole that has opened up on the main runway at Jacksonville Naval Air Station on Tuesday, causing planes to be rerouted.
Navy personnel first recognized the 15-foot long, 5-foot wide sinkhole while conducting routine runway maintenance about 6:45 a.m. Tuesday, according to base spokeswoman Miriam Gallet.
"NAS Jax continues to conduct limited flight operations despite the disruption on a section of the runway," she said. "Coordination with Jacksonville Airport Authority, Cecil Airport and the Jax Jet Port to support aircraft that require greater than 6,000 feet of runway is underway."
Raw sewage spilled out onto the runway from the hole, but environmental personnel said there is no threat to personnel or wildlife. Pump trucks were called in to collect the sewage while repairs are underway.