Pit bull kills West Virginia man reviving owner following heart attack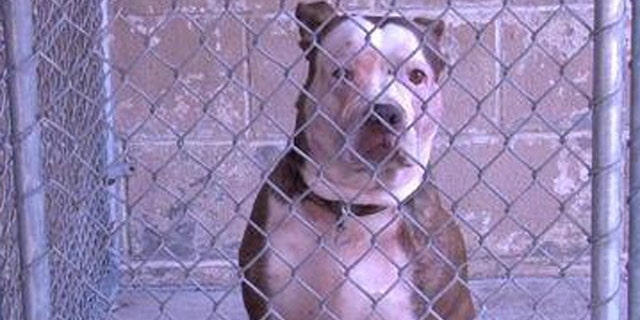 West Virginia police say a 62-year-old man has died after being mauled to death by a pit bull that attacked him as he tried to revive the dog's unconscious owner following a heart attack.
Wheeling police said the pit bull attacked Roy Higgenbotham Jr. in a home shortly before 9 p.m. Sunday.
Officers also found the dog's owner, David Wallace, 63, dead in the house.
Lt. Phil Redford said police believe Wallace suffered a heart attack. Higgenbotham was attacked as he tried to resuscitate Wallace.
Autopsies will determine an official cause of death.
The dog, a 3-year-old female, was removed from the residence by Ohio County Animal Control and placed in quarantine.
Neighbors told WTRF-TV it appears the dog became protective and attacked when she saw Higgenbotham try and administer first aid to his stricken friend.
"One of them had, had some heart problems and it seems like she was protecting him from the person trying to resuscitate him," Beth Patsch told the station. "She was always wonderful, they had had her and her mother and her mother had just passed away in the fall, I believe, and this was the puppy. They've had her since she was tiny, tiny and never a problem."
Patsch, who lives across the street, said a woman was in the house at the time. She said she saw the woman climb out a second-floor window onto a porch roof to avoid being attacked by the dog.
Fox affiliate WTOV reported that the pit bull was not registered with the city, despite an ordinance that requires all pit bulls in the city be registered.
The Associated Press contributed to this report.