Photos show minivan embedded in side of house after crash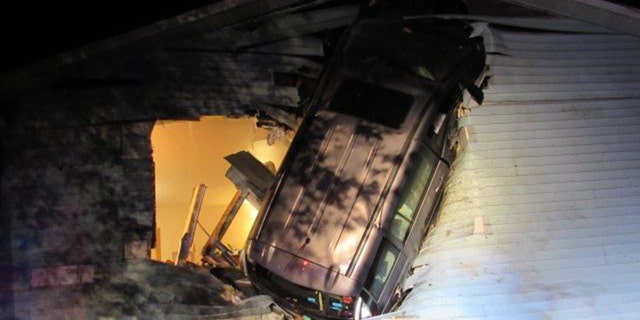 A Wisconsin fire department has posted photos of a minivan embedded in the side of a home after a crash.
"This was not your typical accident that you would expect to respond to," the Newburg Fire Department said in a July 3 Facebook post.
The minivan crashed into a Newburg house owned by Ken Bienlein in the middle of the night June 28. He had been sleeping near where the vehicle's rear bumper ended up. The 78-year-old got covered in oil.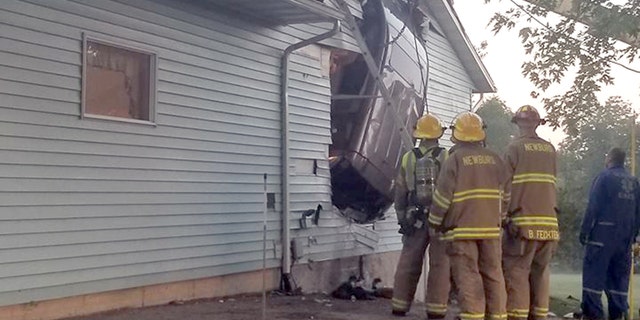 "I was going to get out of bed, and there was glass all over," Bienlein told Fox 6 Milwaukee.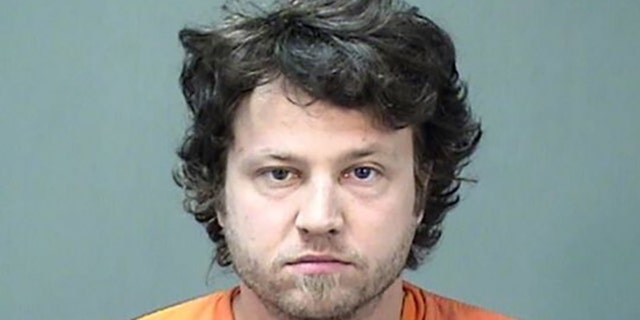 The minivan's driver Alva Richards, 35, of Waubeka, was disoriented in the driver's seat when a deputy arrived. He eventually jumped or fell about 15 feet to the ground.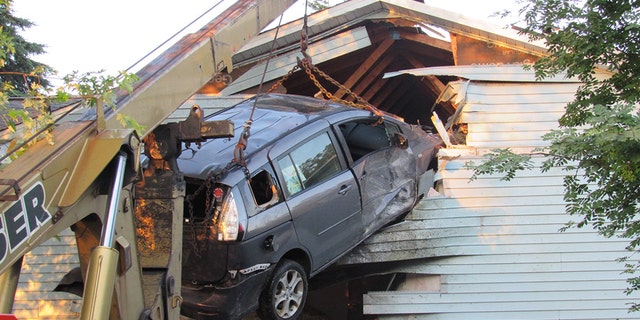 Authorities believe his vehicle became airborne after hitting an embankment, the station reported.
He was charged with recklessly endangering safety and possession of marijuana.
The Associated Press contributed to this report.