Phoenix police: Woman runs over 2 men, killing 1 after fight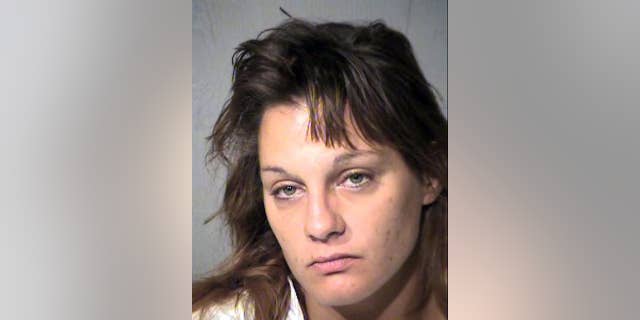 PHOENIX – Phoenix police say an intoxicated woman drove over her boyfriend and another man, killing the other man, as the two men fought in a parking lot.
Sgt. Vince Lewis says the man who was fighting with the woman's boyfriend outside a convenience store Thursday night died and the boyfriend was injured. Police said the fight was related to traffic but wouldn't elaborate.
Lewis said the woman was arrested and would be jailed on suspicion of charges related to homicide and driving under the influence.
Lewis says the woman was intoxicated but it's unclear why she drove over the men. He also says there's no indication the men knew each other.
Identities were not released.
___
This story has been corrected to reflect that police now say it was the other man, not the boyfriend, who died.