Phoebe Prince's Family Slams Report That Teen Was Self-Mutilating Party Girl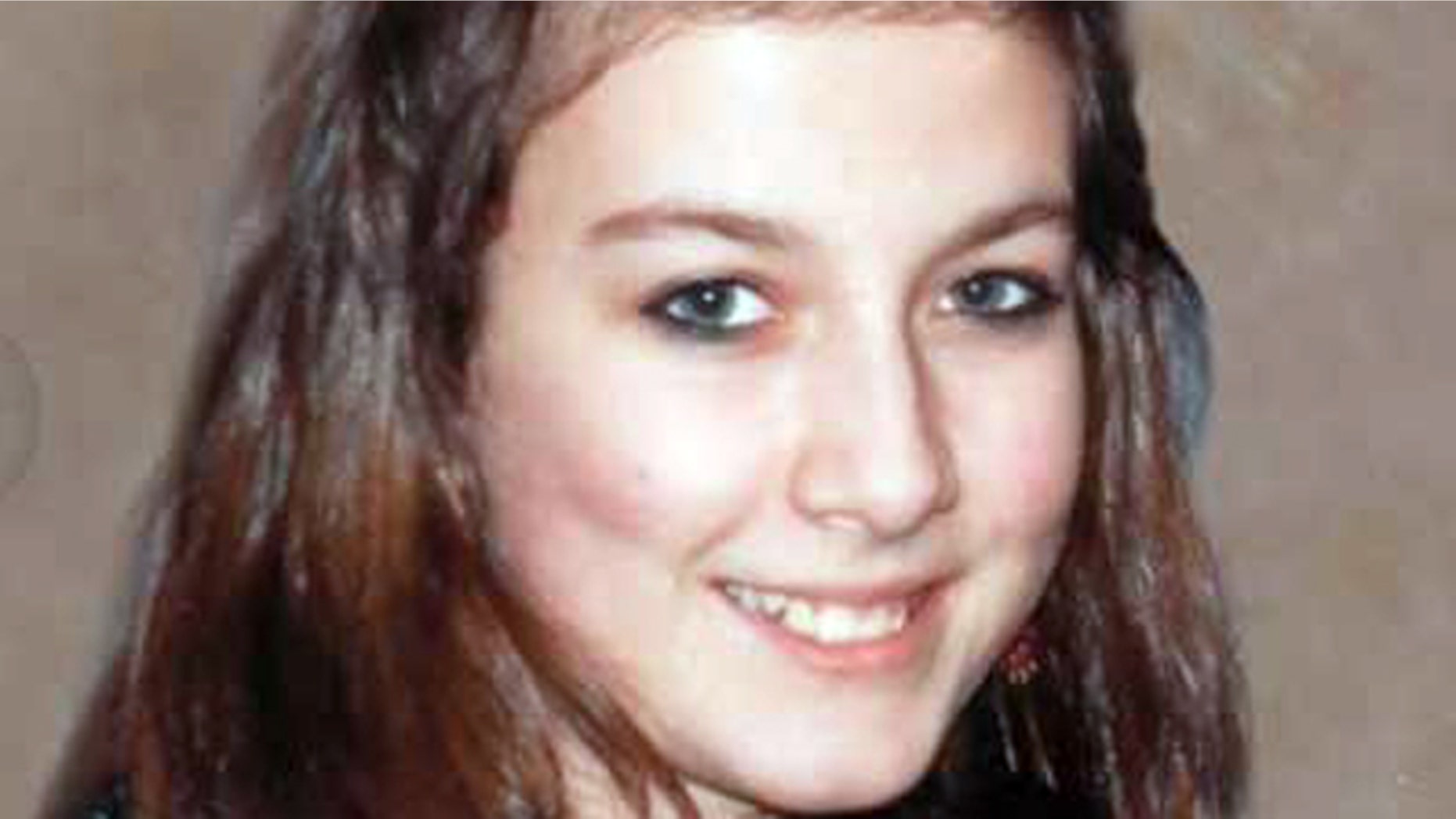 The family of bullying victim Phoebe Prince is pushing back after an online report painted the deceased Massachusetts teen as a self-mutilating party girl bent on killing herself, the Boston Herald reported.
Though Phoebe's family insists she was driven to suicide by the cruel treatment of the six classmates charged in her death, a report from Slate.com depicts the 15-year-old as depressed well before she entered South Hadley High School.
Phoebe "started cutting herself in 2008, while she was at a private Irish boarding school," behavior that continued in Massachusetts, where she moved with her mother and sister in September 2009, Slate reported.
Phoebe once attended school with a cut visible on her chest, and showed an older student scarring cuts she made on her own body from her ribs down to her hips.
At the time, Prince was taking Prozac and was also prescribed Seroquel, a drug used to treat mood disorders including bipolar depression. She attempted suicide in November by swallowing an entire bottle of the drug and went into organ failure, requiring a week of hospitalization, Slate reported. Two months later, she succeeded.
"Honestly, I'm not surprised by the suicide," the boy who saw her cuts told Slate. "Phoebe had a lot of emotional problems."
Few of the devastating details divulged in the report have been made public before, and Phoebe's family said the piece is an unjust slight that has reopened fresh wounds since the girl's January 14 suicide.
"It resurfaced everything," Phoebe's aunt, Eileen Moore, told the Herald. "We relive it."
Friends and family called the piece a hatchet job meant to deflect blame from the teens who had bullied Phoebe before her death.
"It's been going on since the beginning — let's further victimize the victim," Darby O'Brien, a friend of the Prince family, told the Herald. "As far as this whole troubled kid thing, well, kids don't commit suicide unless they're troubled. This (bullying) just pushed her over the edge."
But the teens from Phoebe's high school contacted by Slate said there was nothing much out of the ordinary in what she faced, just a tough case of "normal girl drama."
The piece draws a different portrait of the teen as a girl deeply suffering from the absence of her father, who remained behind in Ireland. She appears to have raveled older boys into her depression and meddled in their relationships, drawing the ire of their girlfriends.
"[S]he was deeply troubled long before she ever met the six defendants. And her own behavior made other students understandably upset," Slate reported.
The six high school classmates were charged with "civil rights violation with bodily injury" because they called Phoebe an "Irish slut" and interfered with her schooling. Two of the teens over the age of 18 were also charged with statutory rape for having sex with Phoebe, who was below the age of consent.
Click here for more on this story from Slate.