Philadelphia taxi, UberX drivers threaten to boycott Democratic National Convention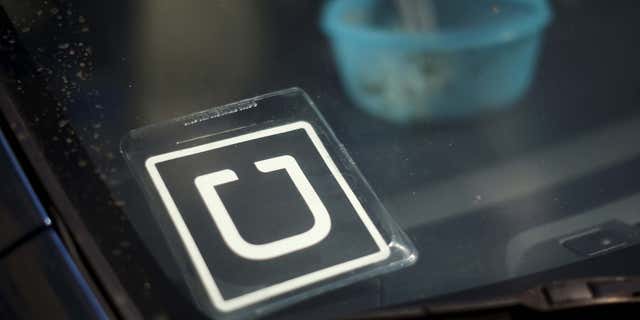 Philadelphia taxi, limo and Uber Black drivers said Monday they plan to boycott this summer's Democratic National Convention unless lawmakers address Lyft and UberX services that have allegedly operated illegally in the city since 2014.
The Philadelphia Limousine Association and two taxi groups said in a statement they would refuse to pick up people during the convention July 25-28 if the city doesn't crack down. Ali Razak, the head of the Limousine Association, told Philly.com drivers would instead protest outside the Pennsylvania Convention Center.
"We have the majority of drivers with us," Khalid Alvi, President of the Philadelphia Cab Association, told the website. The Cab Association represents thousands of drivers in Philadelphia.
Cab drivers protested ride-sharing services in December and February by blocking traffic around City Hall. UberX drivers are allowed to operate in the city with a limousine license. Razak said in the statement that "non-professional" ride-share drivers violate labor laws because they are able to drive in the city without paying for a special license.
"They operate without any oversight, fail to serve the disabled, engage in so-called 'surge pricing,' do not have to pay for any licenses to operate in the city and do not guarantee minimum wage," he added.
A spokesman for Mayor Jim Kenney says he met with the authors of the statement and is calling on state lawmakers to pass legislation to regulate the ride-sharing services.
Uber said in a statement that it was proud to serve Philadelphia "especially during major events".
"It's unfortunate that these groups have decided to put their own interests above the needs of the city," the statement read.
According to Philly.com, state lawmakers are still considering legislation to regulate ride-sharing companies like Uber and Lyft.
The Associated Press contributed to this report.