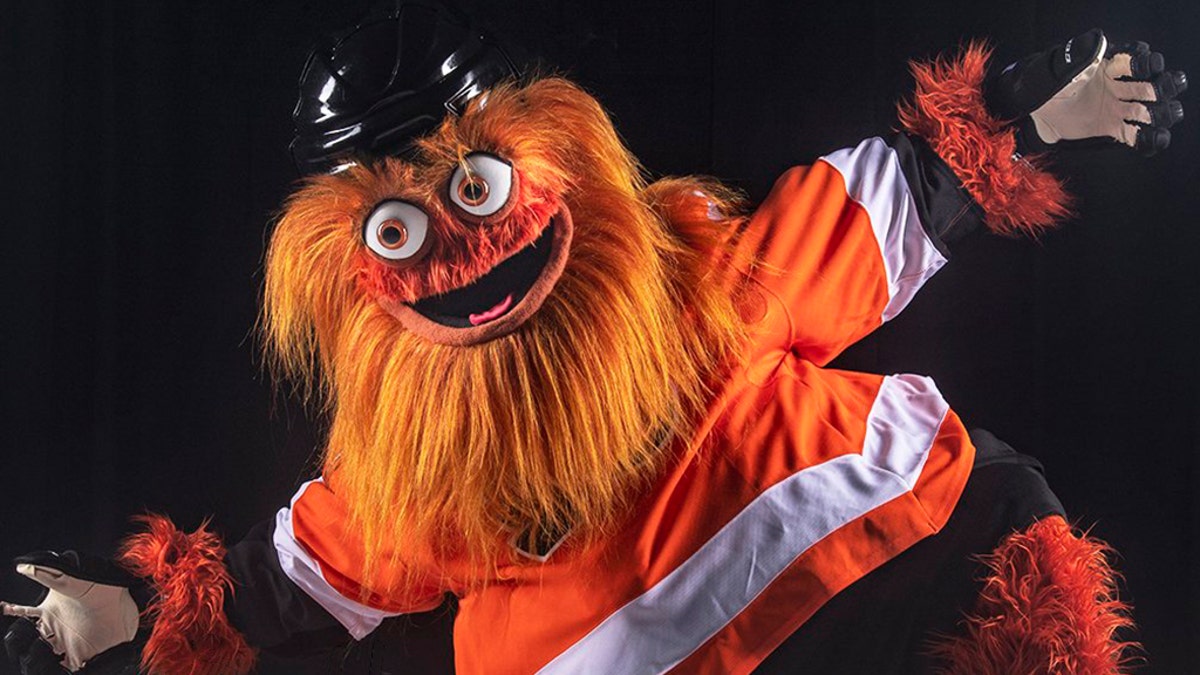 The Philadelphia Flyers unveiled their new mascot on Monday and saw a mixed reaction from Twitter users and sports fans alike.
"Gritty," as the National Hockey League labeled him in an online announcement, is "the ultimate Flyers fan who loves the orange and black, but is unwelcoming to anyone who opposes his team."
The name "Gritty" stems from his "possessing an attitude so similar to the team he follows," the Flyers said.
Twitter was abuzz after the team's announcement Monday morning, mostly mocking the "talented but feisty" mascot.
"What... are you?" tweeted James Mirtle, of sports website The Athletic.
"Hopefully a short-lived mistake," one user replied of Gritty.
The Pittsburgh Penguins quote-tweeted Gritty's handle, with a simple, "lol ok," to which Gritty replied, alongside an ominous GIF: "Sleep with one eye open tonight, bird."
A Fox 29 reporter tweeted a photo of an apparently fake GoFundMe page intended to raise money to "euthanize" Gritty.
"Meth is one hell of a drug," one user tweeted, comparing a photo of Gritty to the Montreal Canadiens' "Youppi!" mascot, which is also fuzzy and orange.
Other users joked that Gritty appeared awfully similar to the wild "Animal" character, of The Muppets.
"It's like a Sesame Street character did 12 pounds of coke and then rolled around in a pool of Cheetos dust," one user wrote.
"This was a misteak," the Twitter account behind Steak-umms, a brand of sliced sandwich steaks, joked.
The Philadelphia Police simply responded to Gritty's announcement with a GIF of Forrest Gump's iconic running scene.