Philadelphia firefighters deliver baby right outside stationhouse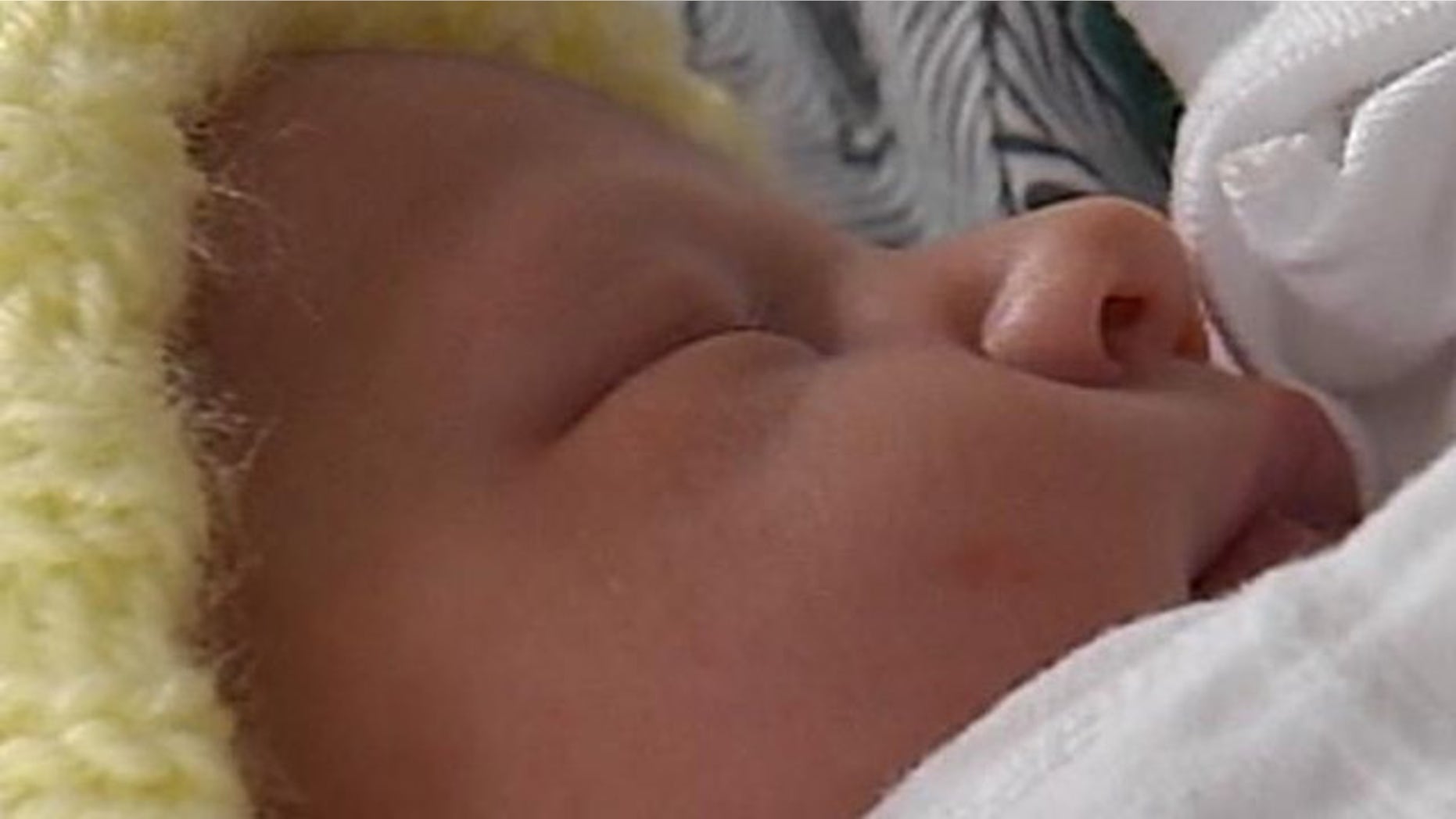 For firefighters, sometimes the rescue is plopped right at your front door.
A group of Philadelphia firefighters was called to help a mom-to-be welcome her new baby girl into the world – right outside the firehouse.
John and Natalie Bojanowski were on the way to the hospital when they knew they wouldn't make it in time.
John pulled his Hyundai into the driveway of Engine Co. 58 and rushed in to get a group of firefighters to help deliver Avery Marie in the car's backseat. The firefighters say they were well prepared for the task at hand.
Mom and baby were taken to Holy Redeemer Hospital and they're doing just fine.