Philadelphia day care worker charged in abduction, rape of 5-year-old girl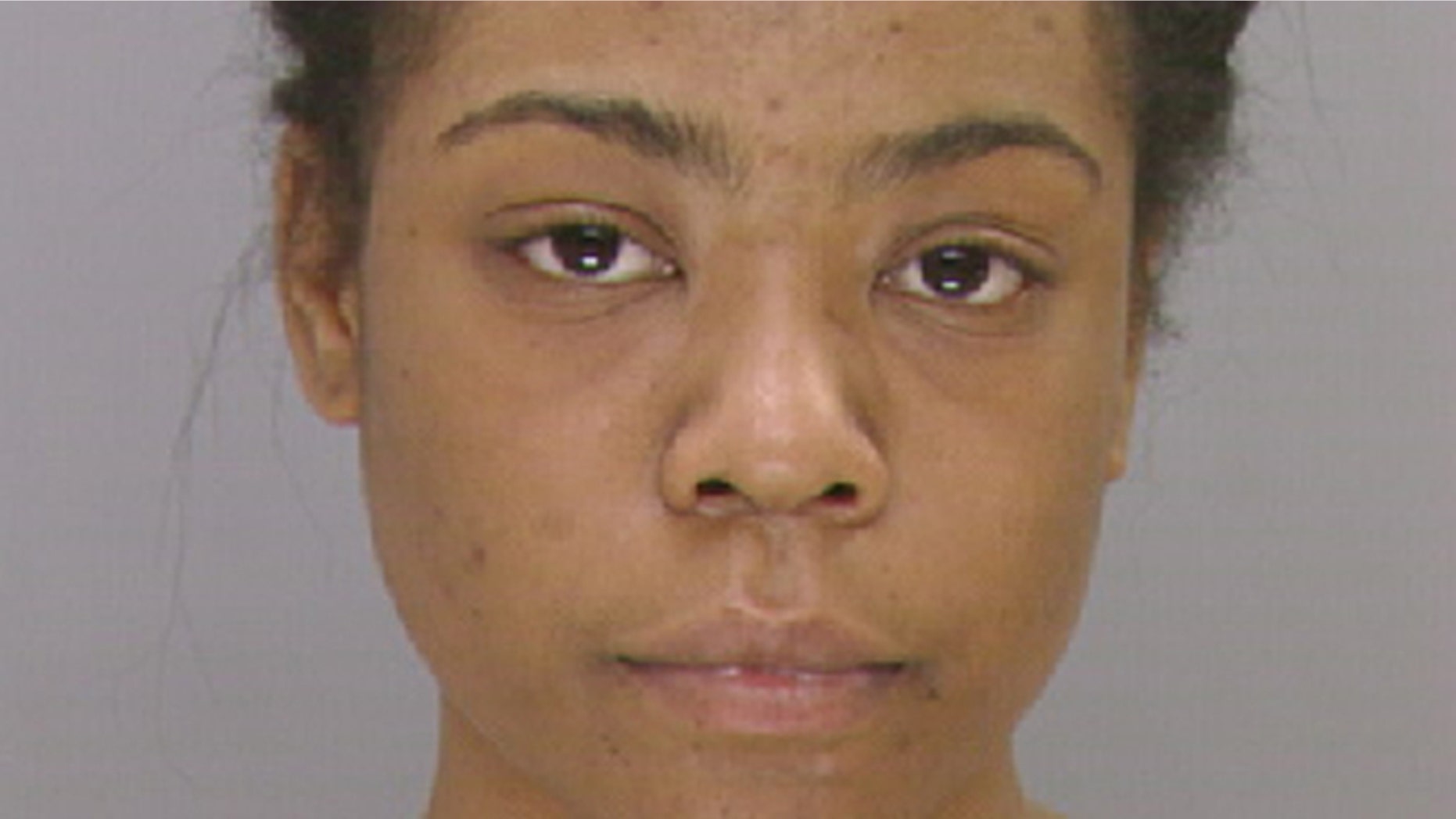 PHILADELPHIA – A day care worker charged with the abduction and rape of a 5-year-old girl who was found barely clothed and shivering in a chilly playground has been indicted by a grand jury.
Nineteen-year-old Christina Regusters was the only person indicted by the grand jury on Monday in the Jan. 14 kidnapping. She is due in court for her formal arraignment on May 20.
Regusters worked at an after-school care program attended by the girl and took the girl out of her classroom by posing as her mother, police said. The woman had said she was taking the girl out to breakfast, according to school officials, who said school policies weren't followed in releasing the girl.
Investigators believe Regusters and the girl then walked a few blocks to a home, where a man was waiting. The girl was blindfolded, was told to remove her clothes and put on an adult-size black T-shirt and was ordered to hide under a bed, authorities said. The girl was sexually assaulted while she was in the home, police said.
The girl apparently was dumped about 18 hours later at a park about a mile from her school, just outside the city, and was found by a passer-by, partially clothed and shivering under playground equipment. When the girl was found, police said, she told her rescuer, "I've been stolen."
Regusters is charged with 11 counts including kidnapping, rape and false imprisonment. She was threatened and assaulted in the Philadelphia prison system and has been moved to a Northampton County facility, where she's being held on $4 million bail. She wasn't in court for her status hearing Monday.
Defense attorney W. Fred Harrison Jr. said Regusters maintains her innocence. He said other people were involved in the abduction.