Philadelphia barbecue shooting: 16-year-old girl hit 5 times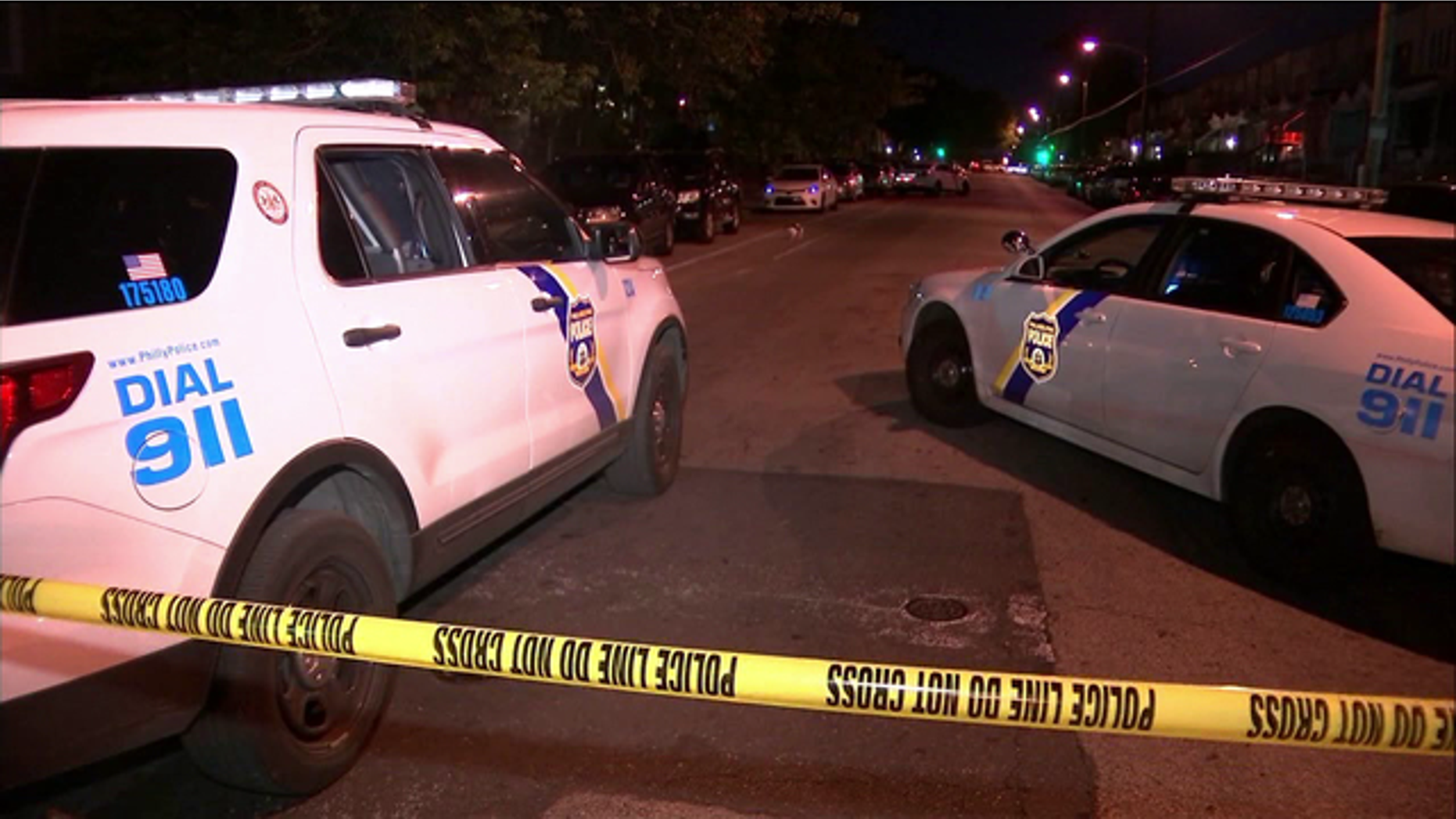 A 16-year-old girl was shot multiple times early Wednesday while at a barbecue in southwest Philadelphia.
Diamond Whitaker, 16, was shot while standing with a group of friends outside a home in the Kingsessing neighborhood, KYW reported.
Bullets reportedly hit her chest, hip, a leg and both arms. She left a trail of blood as she ran inside the home, Fox 29 added.
Whitaker was scheduled to undergo surgery on Wednesday.
Police were searching for the gunman and investigating if Whitaker was an intended target.
PENNSYLVANIA MAN TOLD TO STOP PLAYING 'TAPS' OUTSIDE HIS HOME EVERY NIGHT
"It appears that the shots were intentionally fired at this group because not only was this female struck multiple times, two bullets entered the window of a house right where she was standing," Chief Inspector Scott Small told CBS Philly. "So we don't know if the 16-year-old victim was the intended target, but it appears that the shooter was firing into the crowd of people that the 16-year-old was with."
HISTORIC PENNSYLVANIA TRAIN STATION DESTROYED IN FIRE
Whitaker's mother, Tywanda Davis, said her family lives in Johnstown, Pa., not the Philadelphia area, and is not sure why a person would want to harm her daughter.
"I'm just hurt right now. I don't know. I don't know. This has got to stop," Davis said. "Because the one that went across her chest, it just missed it, it could have killed my child. She said the whole time she was in the back of the cop car, she just said she thought she was going to die."