Pfizer recalls birth control pills in US because they may not work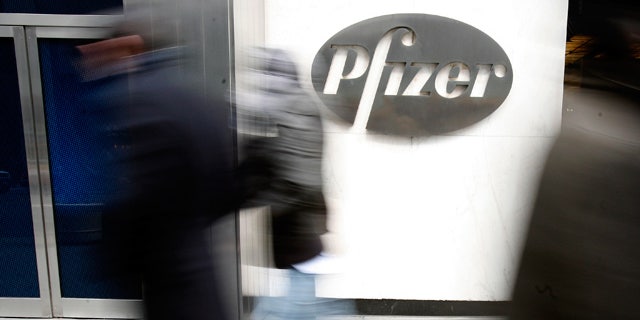 NEWYou can now listen to Fox News articles!
NEW YORK – Pharmaceutical giant Pfizer on Tuesday announced a recall of some birth control pills in the United States, because they may not contain enough contraceptive to prevent pregnancy.
Pfizer said the birth control pills posed no health threat to women but urged consumers affected by the recall to "begin using a non-hormonal form of contraception immediately."
The recall involved 14 lots of Lo/Ovral-28 tablets and 14 lots of Norgestrel and Ethinyl Estradiol tablets, which Reuters reported involved about one million packets of birth control pills.
Pfizer said an investigation found some blister packs of the oral contraceptive might contain an inexact count of inert or active ingredients in the tablets.
"As a result of this packaging error, the daily regimen for these oral contraceptives may be incorrect and could leave women without adequate contraception, and at risk for unintended pregnancy," the company said in a statement on its website.
The pills were manufactured by Pfizer and marketed by Akrimax Pharmaceuticals and shipped to warehouses, clinics and retail pharmacies nationwide, the company said.