Person with weapon arrested in Washington DC for assault, Secret Service says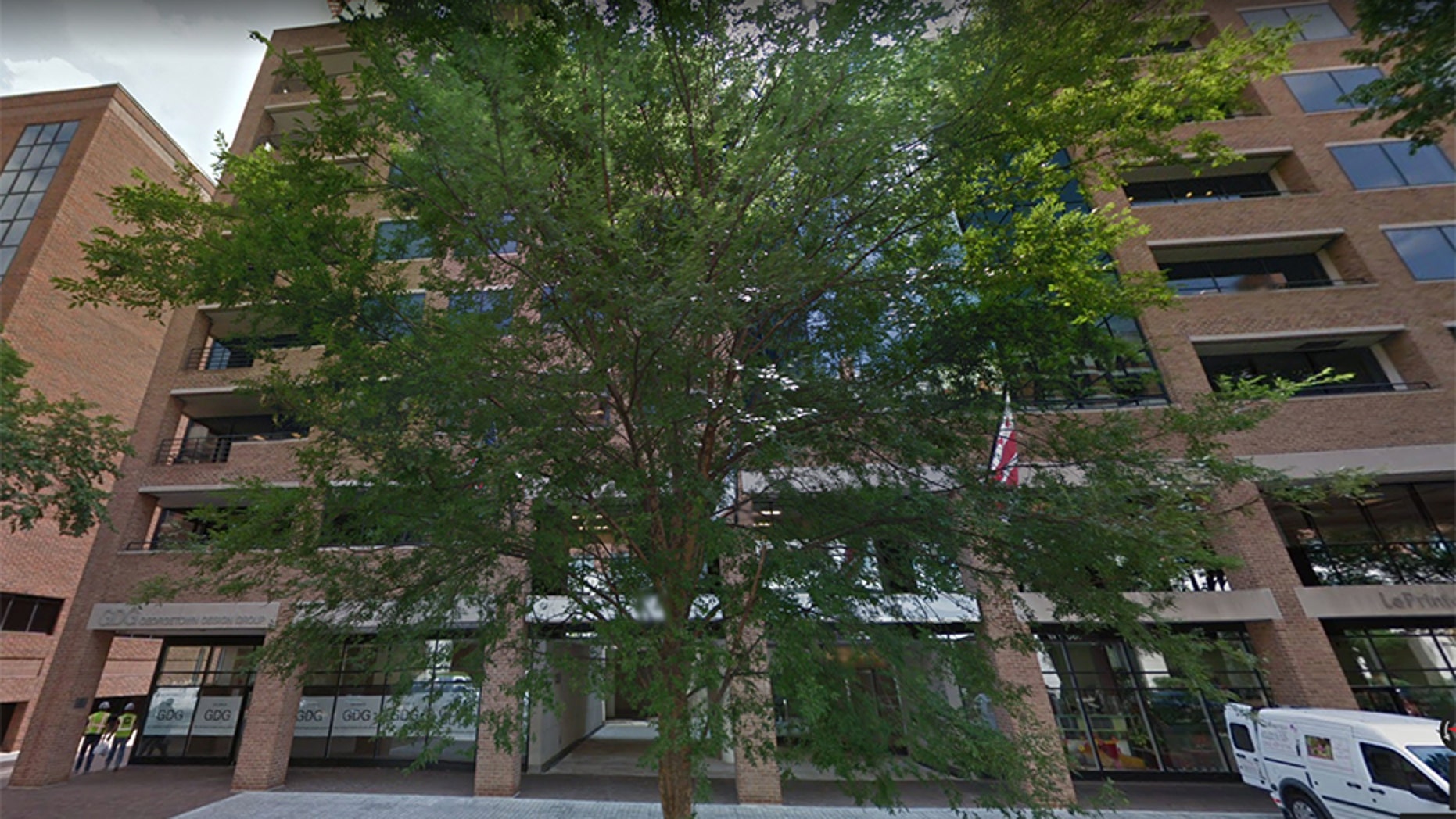 The U.S. Secret Service said they arrested a person in possession of a weapon for assault in the nation's capital Wednesday.
After responding to what was reported as "shots fired" in the area in Washington D.C., the agency reported in a tweet it responded to the scene and secured the area but found that no shots actually were fired.
MAINE OFFICER SHOT AND KILLED BY SUSPECT WHO STOLE HIS CAR, ROBBED STORE
Local station WJLA spoke to a witness who claimed that an individual with a knife and a handgun went into the Interest Section of Iran, part of the Pakistan Embassy.
The individual then reportedly used a pistol to hit a man stationed at the front desk and then allegedly coerced the man to an upper floor before locking him in a room. The witness told the outlet the individual was allegedly brandishing a gun and yelling in Farsi.
The man at the desk was seriously injured, WJLA reported, and brought to the hospital.
TORONTO VAN DRIVER WHO PRAISED 'INCEL REBELLION' KILLED, INJURED MOSTLY WOMEN IN RAMPAGE, POLICE SAY
The Secret Service said a person with a weapon was arrested for assault.
"Secret Service protective operations were not affected during this time," the statement said. "As a matter of policy we cannot comment on on-going investigations. The Secret Service is working with our law enforcement partners to investigate the incident."