'Person of interest' in disappearance of Bucks County, Pennsylvania men released on bail amid intense search
As an intense search for four missing young men continued Tuesday at a large farm in suburban Philadelphia, a man called a "person of interest" by a prosecutor in the investigation was released on bail after being held on an unrelated gun charge.
Cosmo DiNardo, 20, was released late Tuesday on $1 million bail, 10 percent cash, after being arrested Monday and charged with illegally possessing a shotgun and ammunition in February, the Bucks County District Attorney's office said.
A judge initially dismissed the charge, but it was refiled. DiNardo has a history of mental illness and had been involuntarily committed to an institution for inpatient care, according to a court affidavit.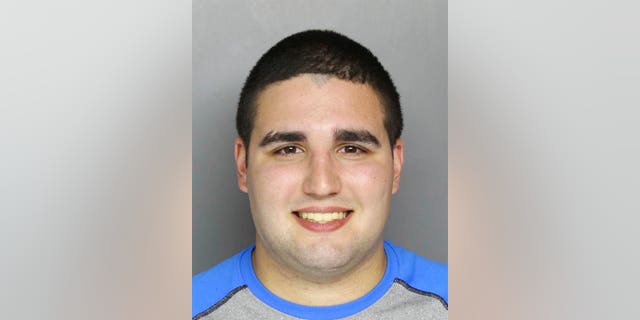 MAN LINKED TO SEARCH FOR MISSING PENNSYLVANIA MEN HELD ON $1M BAIL
Earlier Tuesday, Bucks County District Attorney Matthew Weintraub said DiNardo has not been named a suspect, but a person of interest in the disappearance of four men: Mark Sturgis, 22; Tom Meo, 21; Dean Finocchiaro, 19; and Jim Tar Patrick, 19. Patrick was last seen July 5, and the three other men were reported missing July 7.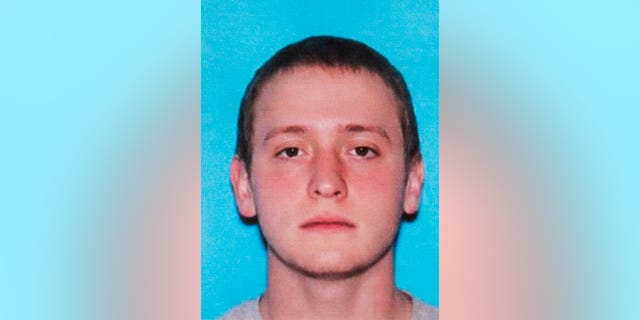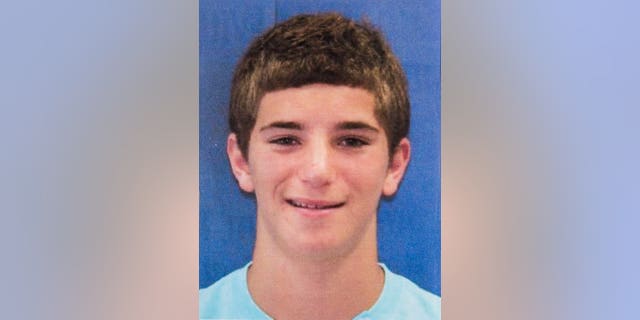 Weintraub said "there are some very obvious links" connecting DiNardo to the missing four men, but stressed the gun charge he was arrested for on Monday was separate from the current investigation.
"I think if someone is charged with something and becomes a person of interest, it's fair to say to a judge that he now becomes a greater flight risk," Weintraub said.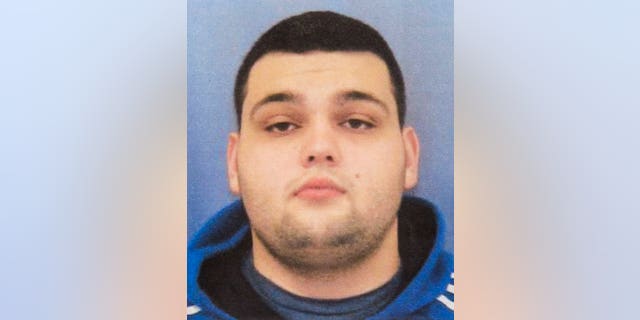 Authorities continued searching Tuesday for the men on the large swath of roughly 90 acres of farmland DiNardo's family owned in Solebury Township, located about 30 miles north of Philadelphia.
Weintraub described the search as, "take the biggest case and multiply it, and that is what we are dealing with."
Authorities are using "major construction equipment" and sifting equipment to search the farm, including cadaver dogs, according to Weintraub. Officials are being careful "not to miss any evidence," he added.
"We are going through it with the equivalent of a fine-tooth comb," Weintraub said.
POLICE SEARCH FOR 4 MISSING YOUNG MEN IN BUCKS COUNTY, PENNSYLVANIA, DA BELIEVES FOUL PLAY INVOLVED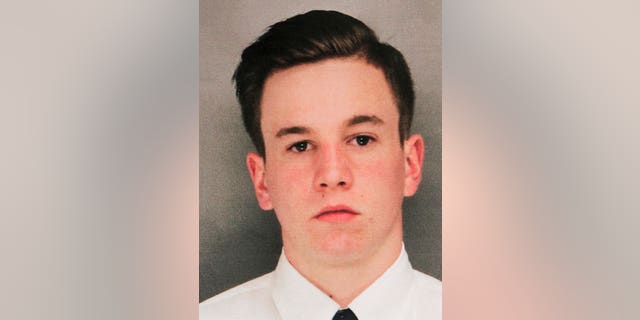 Besides the search of the farm property, officials are "combing the whole county," according to Weintraub.
Investigators believe the men were victims of foul play based on information gathered so far by officials, according to Weintraub. Authorities said earlier they were chasing "incredibly hot" leads.
"We have not recovered any human remains to this point," Weintraub said at a press briefing. "But we continue to work very very hard on establishing all kinds of investigative leads."
When asked if he believes the four men may still be alive, Weintraub said "anything is possible."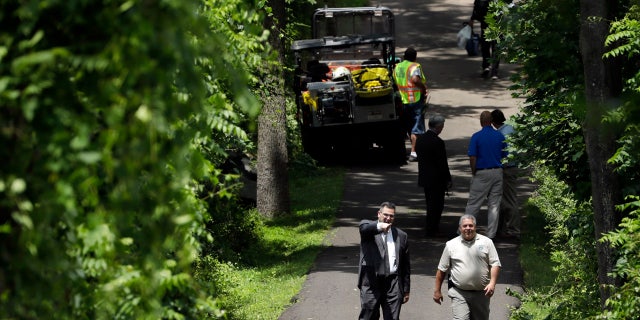 "I have hope," he told reporters. "I think it is very important to hang on to hope until there is no room left for it."
A report of a missing person in Philadelphia is "not known" to be connected to the Bucks County case, he added.
Weintraub said it remains unclear what relationship the missing men have with each other as he urged the public to disclose any relevant information.
Sturgis' father has said his son and Meo are longtime friends who work in construction for him. He said Finocchiaro is a mutual friend of theirs.
A car belonging to Sturgis was found in the parking lot of an outdoor shopping mall in nearby New Hope Monday morning, FOX 29 reported.
The FBI, Pennsylvania state police and five local law enforcement agencies are involved in the case, with Weintraub describing the investigation as "all hands on deck."
Anyone with information is asked to contact investigators at 215-297-8201 or submit tips to the Bucks County Crime Watch website.
Fox News' Rick Leventhal and The Associated Press contributed to this report.