Pennsylvania Weight-Loss Doc Charged With Assaulting Women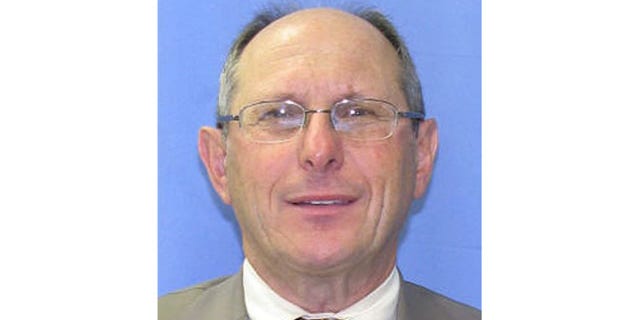 CONSHOHOCKEN, Pa. -- A suburban Philadelphia weight-loss doctor is facing indecent assault charges after authorities say he touched six patients inappropriately and told at least one that having sex with him would help her lose unwanted pounds.
Sixty-four-year-old Arie Oren was released on $100,000 bail following his arrest Monday. Prosecutors say Oren made unwanted sexual advances on patients at the Conshohocken Weight Control clinic.
Montgomery County District Attorney Risa Vetri Ferman says the contact was "highly invasive."
Authorities say the assaults happened under the guise of fat-burning massages and Oren told one woman he'd assaulted the appointment was on the house because she was so attractive.
A phone message left for Oren's attorney was not immediately returned Tuesday.