Pennsylvania teen accused of stabbing girlfriend to death during hike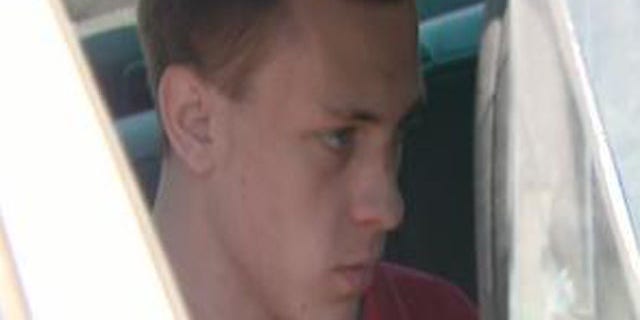 NEWYou can now listen to Fox News articles!
A teenage boy has been arrested after police say he stabbed his girlfriend to death on a suburban Philadelphia hiking trail.
16-year-old Tristan Stahley was charged with first-degree murder, third-degree murder, and possession of an instrument of crime in the death of 17-year-old Julianne Siller.
Police tell MyFoxPhilly.com the two teenagers were on the hiking trail Saturday night when they got into an argument. Authorities say Stahley produced a knife and stabbed Siller multiple times.
Stahley then allegedly went home and told his parents what he had done. Troopers said the body of the victim was found after the Stahley's parents called police.
The teenager is being held without bail.
Click for more from MyFoxPhilly.com.
The Associated Press contributed to this report