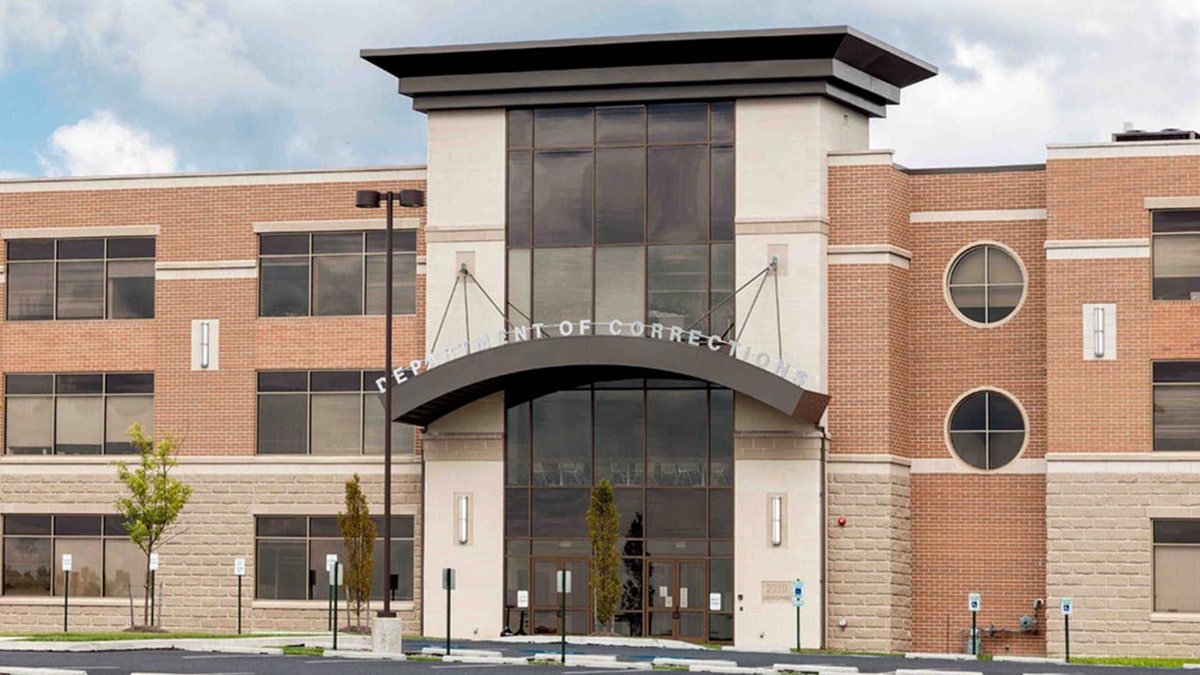 The Pennsylvania Department of Corrections announced Wednesday that all state correctional institutions were on "immediate lockdown" after multiple staff members were reportedly exposed to an "unknown substance."
Department Secretary John Wetzel said in a statement that the state prisons would stay in lockdown mode indefinitely, and that all corrections mailrooms would be closed to nonlegal mail until further notice. The news came after 29 employees at 10 prisons required treatment in recent weeks from exposure to a yet-unidentified substance that's been described as a liquid synthetic drug.
"The safety and security of our employees is my No. 1 concern," Wetzel said. "We will do whatever it takes to ensure the safety of our staff."
The announcement came just hours after 28 guards, inmates and nurses at Ross Correctional Initiation in Ohio also were affected by "substance exposure."
The incident began around 9 a.m. when an inmate showed signs of a possible drug overdose, said patrol spokesman Lt. Robert Sellers. Those affected were treated through the administration of naloxone, a drug used to combat overdoses caused by opioids such as heroin or fentanyl, Sellers said.
Hospital officials also said that patient symptoms were consistent with exposure to fentanyl.
OHIO CORRECTIONAL INSTITUTION GUARDS, NURSES AND INMATES TREATED FOR 'POSSIBLE SUBSTANCE EXPOSURE': POLICE
While the Pennsylvania Department of Corrections did not provide further details on the mystery substance, the statement provided by the department said that it "is not alone in its battle against illegal substances and employee/inmate sickness," and it cited the Ohio cases.
Wetzel also said the state's Opioid Command Center had joined efforts "to get to the bottom of this issue now."
Local media reported a synthetic cannabinoid as the substance in question.
It wasn't immediately known if the exposures in the two states were related.
Employees have been required to wear gloves and other protective equipment, and inmate visits have been suspended.
Fox News' Kathleen Joyce and The Associated Press contributed to this report.