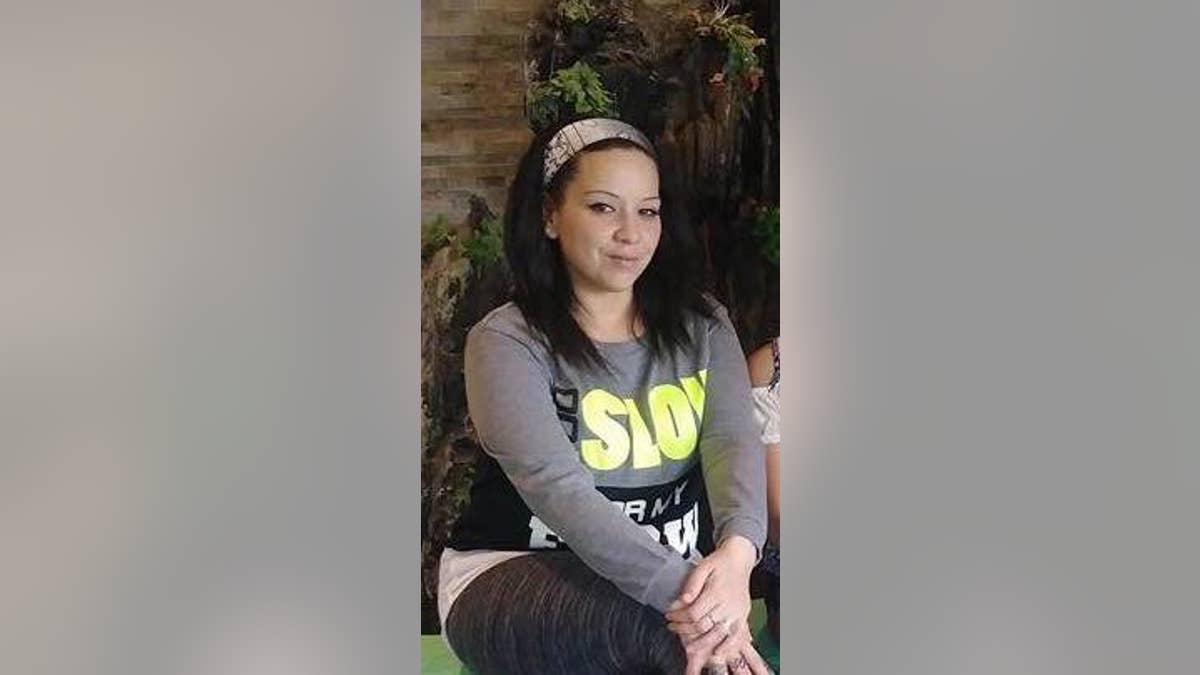 A Pennsylvania police chief has a warning for a woman wanted for multiple offenses: "WE WILL FIND YOU."
In a Wednesday Facebook post, Bridgeville Police Chief Chad King asked for help in locating 32-year-old Latoya Marie Rosiek, as TribLive.com reported. He said the charges against her included drug delivery resulting in death and delivery of a controlled substance.
An arrest warrant has been issued "for her alleged involvement in the delivery of Fentanyl which contributed to the death of a Bridgeville resident on December 26, 2016," King said.
King also included a message to Rosiek.
"I have known you since you were a teenager living in Bridgeville," he wrote. "Let's end the foolishness, do the right thing and turn yourself in. You will be treated fairly."
"Here's what you are up against... this post will more than likely reach well over 100,000 people within the next 24 hours, or less," he continued. "This department has a success rate of 100% when utilizing social media to locate and apprehend wanted felons. The odds are not in your favor."
The post has been shared more than 10,800 times as of Sunday evening.