Pennsylvania men allegedly used Jehovah's Witness hall to 'gain access' to sex abuse victims
The suspects 'used their faith communities or their own families to gain access to victims,' Pennsylvania's attorney general said
Five members of Jehovah's Witness congregations in Pennsylvania were indicted by a grand jury on various child sex abuse charges Monday, officials announced.
Pennsylvania Acting Attorney General Michelle Henry said that the five men preyed on young members of their own families and congregations.
"The details of these crimes are sad and disturbing, facts which are made even more abhorrent because the defendants used their faith communities or their own families to gain access to victims," Henry said in a statement on Monday.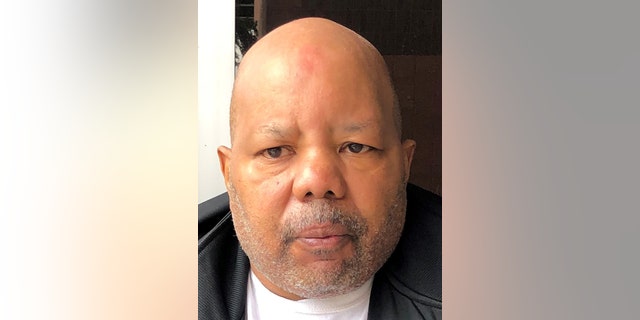 Marc Brown, a 65-year-old member of a Jehovah's Witness congregation in Allegheny County, allegedly sexually assaulted two girls for whom he was the legal guardian between 2004 and 2006, according to a court filing.
He was charged with aggravated indecent assault, endangering the welfare of children, and corruption of minors.
NINE US RELIGIOUS LEADERS ARRESTED LAST MONTH ON CHILD SEX CRIMES
Abimael Valentin-Matos, 42, is accused of sexually assaulting a 15-year-old member of a congregation in Lancaster County.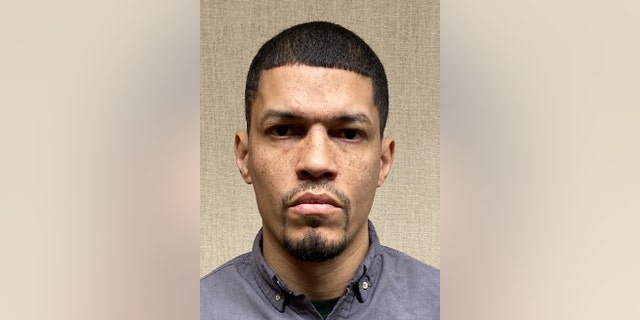 The victim testified to the grand jury that Matos, who was 30 years old at the time and twice her age, "promised that he would eventually marry her and that they could court in the presence of a chaperone pursuant to the elders' instructions," according to a court filing.
During one meeting at a public park in 2004, Matos allegedly sexually assaulted the 15-year-old girl.
NEARLY 350 K-12 EDUCATORS ARRESTED ON CHILD SEX CRIMES IN 2022
Three other men – 74-year-old Raymond Shultz, 51-year-old Kevin Isovitsch, and 44-year-old Norman Aviles – were also charged with various child sex abuse charges.
Four of the suspects have been arrested, while Aviles is still at large, according to officials.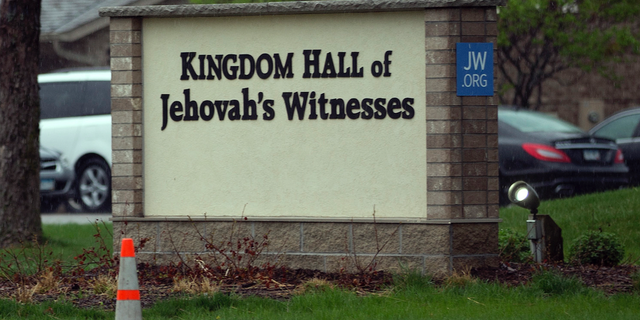 The indictments come after four other male Jehovah's Witnesses were charged with child sex abuse crimes last October.
CLICK HERE TO GET THE FOX NEWS APP
Pennsylvania Gov. Josh Shapiro, who was attorney general at the time, said "these children deserved to be protected and grow up in peace, not to be preyed upon."
"These cases are disturbing, the allegations hard to imagine, and all share one common tie," Shapiro said in October. "The 19 victims and the four men who are being charged with sexually violating them are all members of Jehovah's Witnesses."