Pennsylvania man shot dead 45 minutes after leaving court in drug case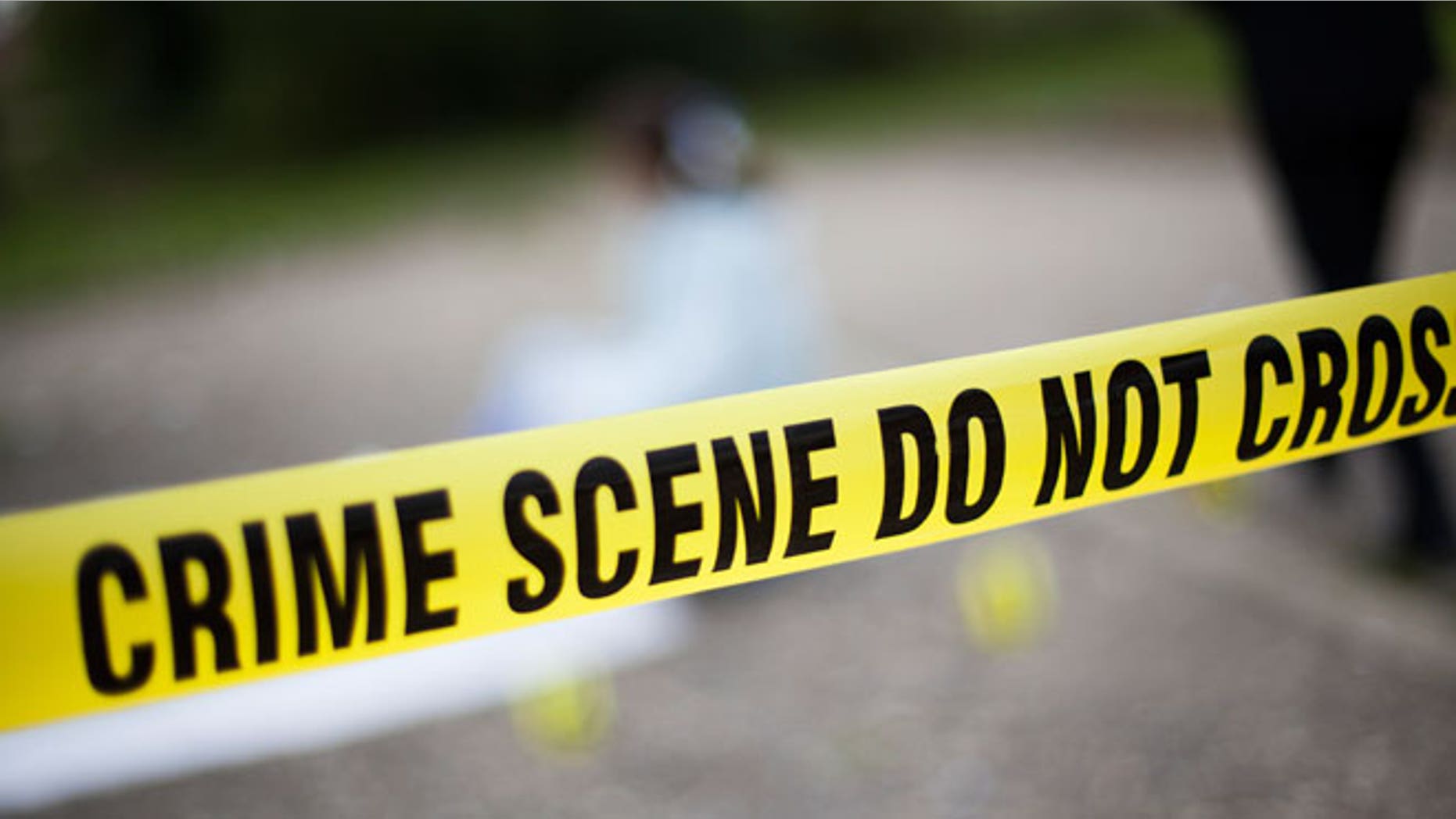 A Pennsylvania man who had just been sentenced for drugs was found shot to death -- execution style -- in his car less than an hour after his trial.
Anthony Reaves, 41, pleaded guilty to being a member of a drug organization, conspiracy and drug charges while at court in Delaware County on Monday.
Reaves was granted eight years of probation with no jail time, but 45 minutes after walking out of court, he was dead, according to reports.
"We would call it an execution. I mean they meant to do this guy, they get him from both sides of the car. Over a dozen ballistic pieces of evidence," John Apeldorn, an expert with the Citizens Crime Commission, told Fox 29.
BALTIMORE POLICE OFFICER MISTAKENLY RECORDS HIMSELF WITH BODY CAM PLANTING DRUGS AT CRIME SCENE
Reaves had been a defendant in "Operation Bennett Trifecta," an undercover bust which took down a drug gang.
The gang allegedly was using a housing development project to traffic millions of dollars in cocaine deals, according to former Attorney General Kathleen Kane.
Reaves was not a witness in the pending trial, although he did cooperate with authorities, according to an attorney general spokesman.
Despite being offered relocation twice, Reaves had declined.
An attorney handling Reaves' drug charges called the murder "awfully coincidental."