Pennsylvania Man Faces Murder Charges in Death of Parents, Twin Brother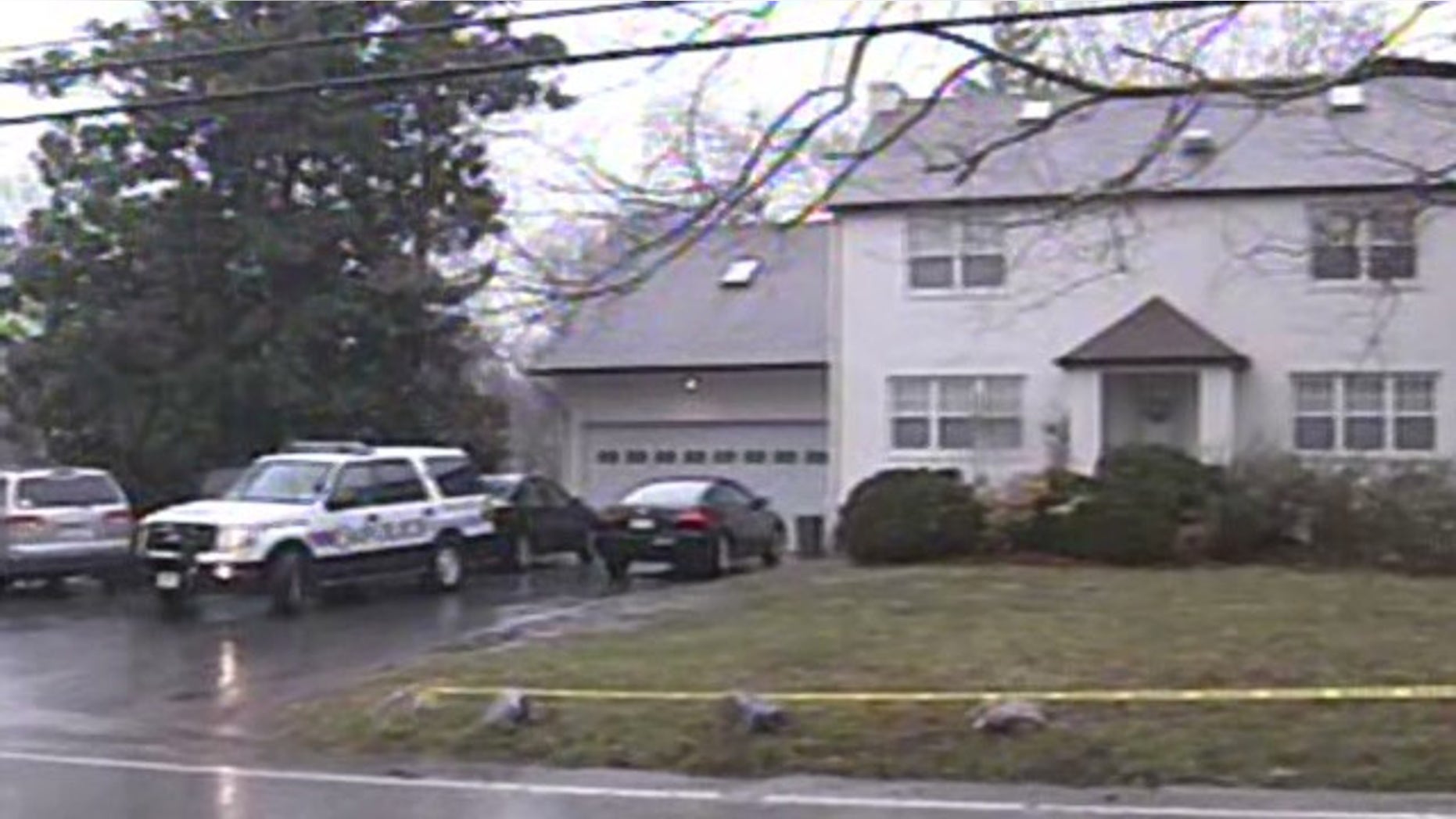 A 22-year-old Pennsylvania man is facing murder charges in the deaths of his parents and twin brother, MyFoxPhilly.com reports.
Authorities say Joseph McAndrew Jr. stabbed his family to death in a bloody rampage Saturday inside their Montgomery County home.
A relative told the station that McAndrew faces first-degree murder charges in the deaths of his parents, Joseph McAndrew Sr. and Susan McAndrew, and James McAndrew, his twin brother.
Authorities are not yet clear on a motive.
"It's extremely shocking," a family friend told the station. "They're really smart guys."
Police said that when they arrived at the home Saturday night, they found Joseph McAndrew Jr. covered in blood and the bodies of his parents and brother on the kitchen floor.
Investigators also found several knives and a Samurai-style sword, according to the station.
Click here to read more on the Pennsylvania triple homicide from MyFoxPhilly.com