Pennsylvania man due in court in death of wife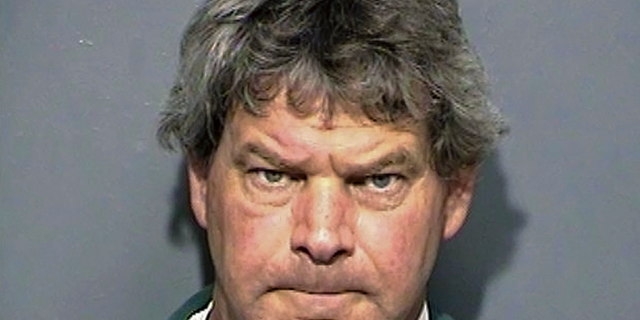 ERIE, Pa. – A Pennsylvania man is due in court on charges he shot his wife and tossed her overboard into Lake Erie with an anchor tied to her after reporting she had accidentally fallen overboard while on his commercial fishing boat.
Thursday's preliminary hearing will determine whether 48-year-old Christopher Leclair will stand trial for criminal homicide. He's jailed in Erie County, where his attorney says Leclair "maintains his innocence."
Leclair had reported 51-year-old Karen Leclair missing on June 11, saying she apparently fell overboard while he wasn't looking.
But Erie County authorities say dock surveillance cameras show the couple left together on June 10, the day before Leclair reported her missing, and he returned alone. The cameras also show him getting on the boat alone on June 11 and returning alone.
Her body was found early last month, and she'd been shot in the head.