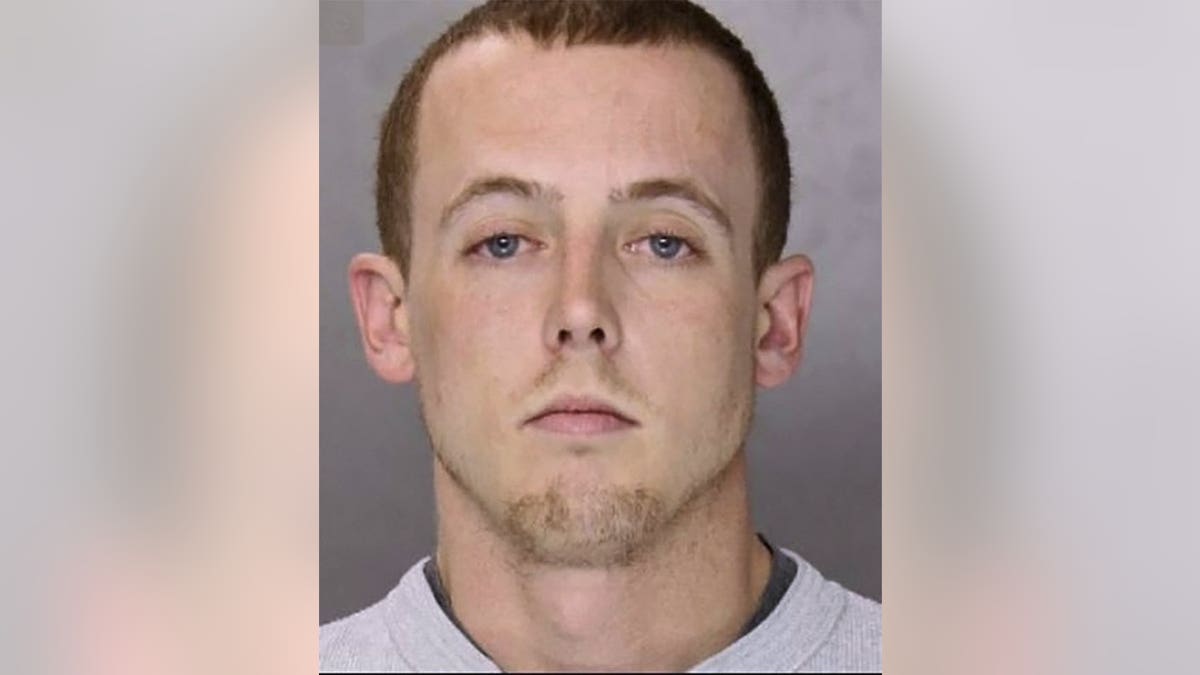 A Pennslyvania man was arrested after allegedly showing up intoxicated to an elementary school with the intention of voting a day before Election Day.
Douglas Shuttlesworth, 34, was charged with a DUI after police said he drove to a school in Harrisburg on Monday and appeared to be intoxicated.
A woman who identified herself on the phone to the Associated Press as Shuttlesworth's mother said her son mistakenly thought it was Tuesday. He was not available to comment on the charge.
The Associated Press contributed to this report.