Pennsylvania cold case: FBI pursues new leads in police chief's murder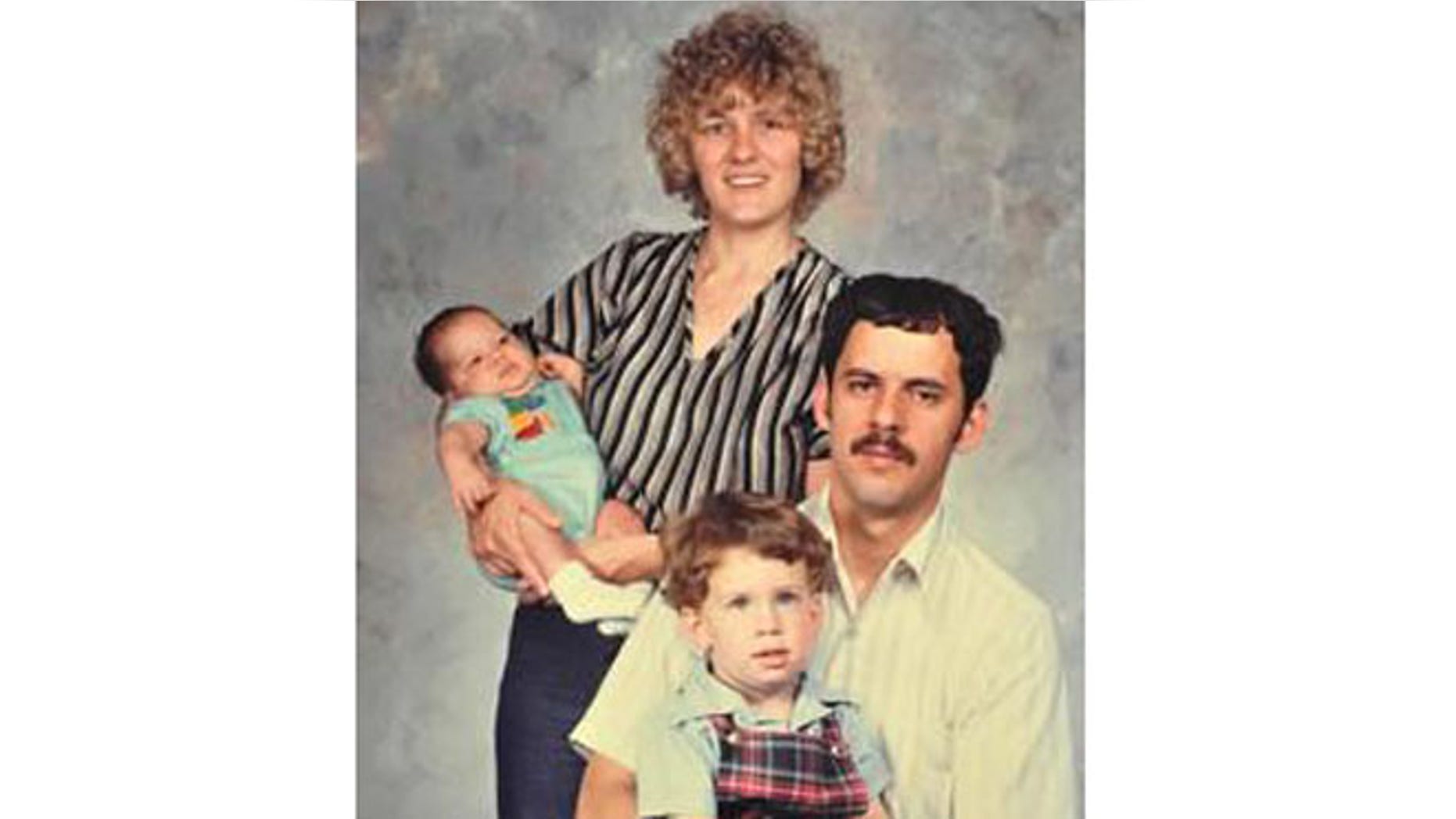 The FBI is pursuing new leads in the cold case murder of a police chief from a small Pennsylvania town nearly four decades ago, according to a report Friday.
Saxonburg Police Chief Gregory Adams was shot twice and pistol-whipped on Dec. 4, 1980 after a traffic stop.
Recently, FBI agents went to a Massachusetts home that belongs to the wife of the suspected killer Donald Webb, Fox 25 Boston reports. Webb would be around 85 if still alive. Webb last was seen in Miami in 1982.
An attorney representing the police chief's widow says that when FBI agents went to the home they found a hidden room and a cane that could belong to Webb, the station reported.
The FBI believes Adams shot Webb in the leg before he was killed.
The attorney Tom King said Webb could have needed the cane after being shot.
"The new information that the FBI has updated the family with … leads us to believe that we have now discovered the link with the family," said King, according to the station.
No one was home when a Fox 25 reporter knocked on the door of the North Dartmouth home.
King filed a lawsuit Thursday on behalf of Adams' widow accusing Webb's wife of covering up for her fugitive husband, the Butler Eagle reported.
The lawsuit cites the new evidence obtained by the FBI, the paper reported Thursday.
Webb's car was found in Rhode Island a few weeks after Adams was shot.
The FBI said Webb had ties to Rhode Island and local mobsters there.
Webb was a career criminal and a master of fake identities, WPXI-TV in Pittsburgh reported Thursday.
The station reported that the FBI last spoke to Adams' widow in 2015.
But then the FBI called her last month, giving her renewed hope, according to the station.