Pennsylvania burglary suspect admits using stolen brain to get high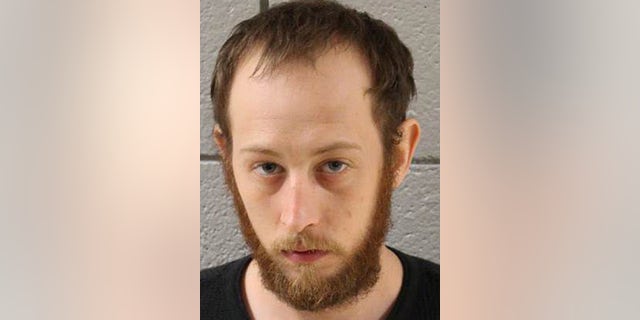 NEWYou can now listen to Fox News articles!
A Pennsylvania man accused in a string of burglaries faces new charges after admitting to using a stolen human brain to make a potent form of marijuana.
Joshua Long, 26, was formally charged Thursday with misdemeanor abuse of a corpse and conspiracy to commit abuse of a corpse.
Investigators say Long's aunt discovered the brain last month. It was being kept in a WalMart shopping bag under the porch of a trailer where one of Long's friends lived.
Local media, citing police, reported that when Long's aunt asked him about the brain, Long admitted that it was a human organ and that he and his friend, Robbie Lee Zoller, would soak marijuana in the preserving formaldehyde.
Authorities say the high from smoking so-called "wet" marijuana is intense and dangerous, often causing hallucinations.
Authorities said that Long told his relative that he and Zoller had even given the brain a name: "Freddy".
Police believe the brain was a stolen teaching specimen.
"At this point now we're just trying to figure out where it came from," Pennsylvania State Trooper Robert Hicks told Fox 43. "We're hoping that if anyone is missing a human specimen brain to bring it to our attention and maybe we can return it to its rightful owner."
Zoller and another relative of Long's, Angela Micklo, are being sought in connection with the theft.
Click for more from Fox43.com.