Penn State cheerleader who fell from window released from ICU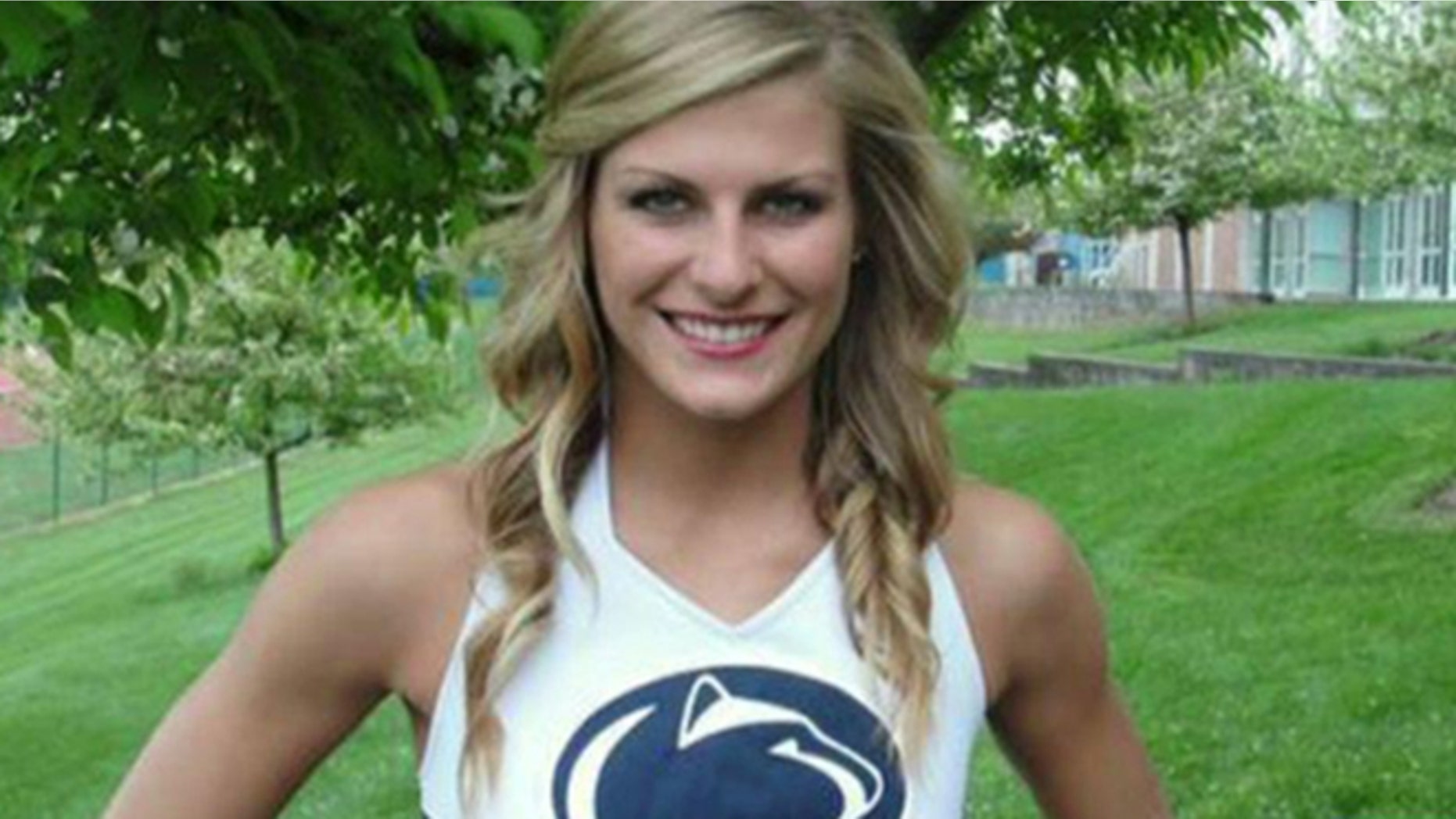 LOUISVILLE, Ky. – The family of a Kentucky teen who fell five stories out of an apartment window near Penn State says she has been released from intensive care.
Nineteen-year-old Paige Raque of Louisville is a cheerleader at Penn State is being treated at Altoona Regional Health System in Pennsylvania.
WAVE-TV in Louisville, Ky., reports that her family says she was released from ICU on Sunday after being able to sit up, speak, wave and smile.
Raque broke her pelvis and suffered brain trauma in the Oct. 13 fall during a party at an off-campus apartment building.
Police have said the fall appears accidental.
Family members are asking for continued prayers for Raque.