'Pee privilege' signs reportedly pop up at Northern Arizona University bathrooms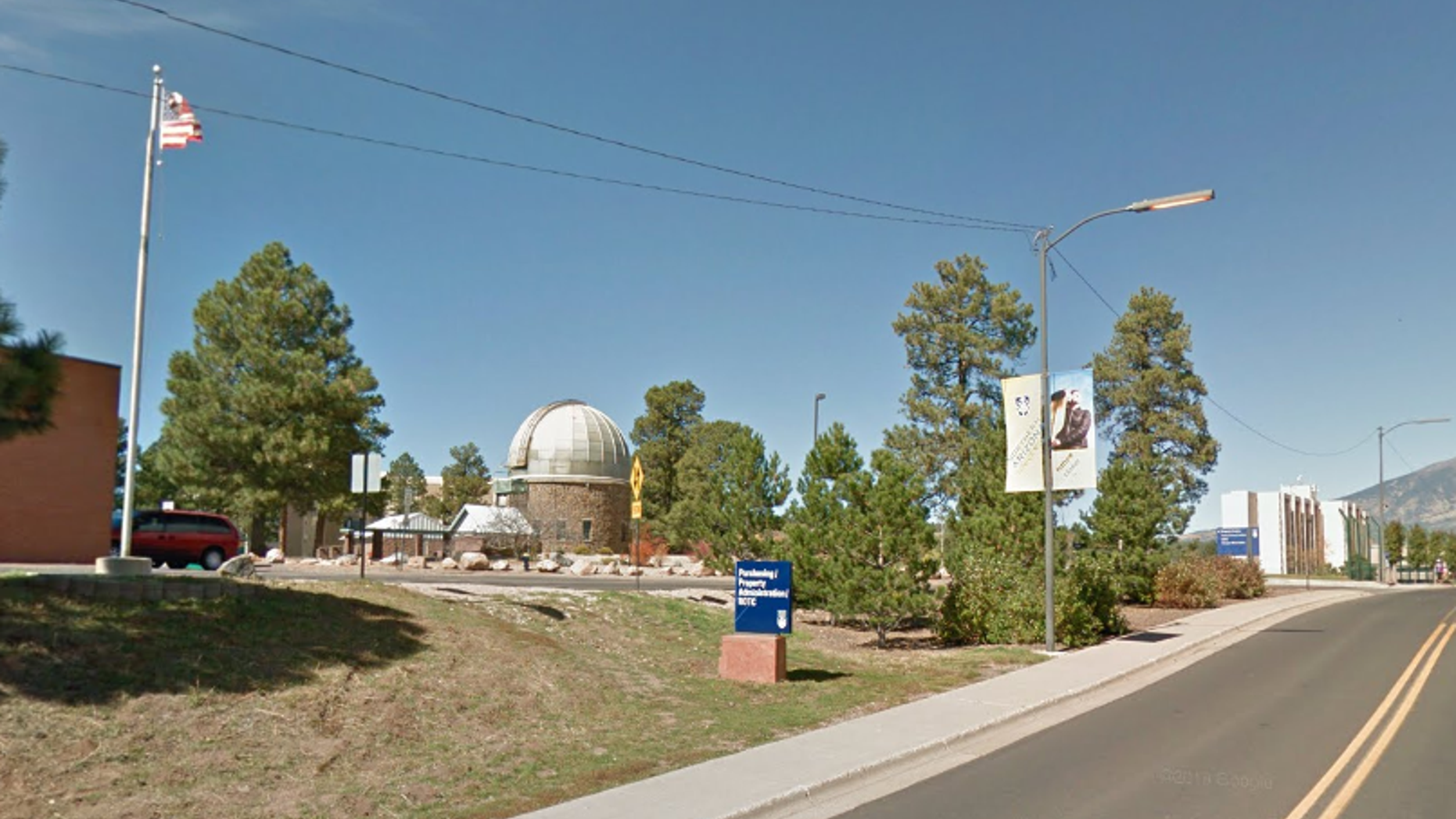 Want to go to the bathroom at Northern Arizona University? Check yourself first – you might have "pee privilege".
Signs reportedly are popping up outside restrooms at the Flagstaff school telling students that if they "never have to think about gender identity, ability, or access when peeing," then "[they] do," Campus Reform reports.
Another sign lists "do's and don'ts" when running into transgendered people in bathrooms.
"Don't stare," the sign says, adding that people are "probably aware that they don't fit into either restroom.
VIDEO: RIGHT-WING GROUP FIGHTING BACK AGAINST CAMPUS LIBERALISM
"They don't need your eyes reminding them," the sign adds.
It was not immediately clear who posted the signs and the school did not respond to a request for comment from Campus Reform.