Payday lender accused of charging 700 percent interest on loans indicted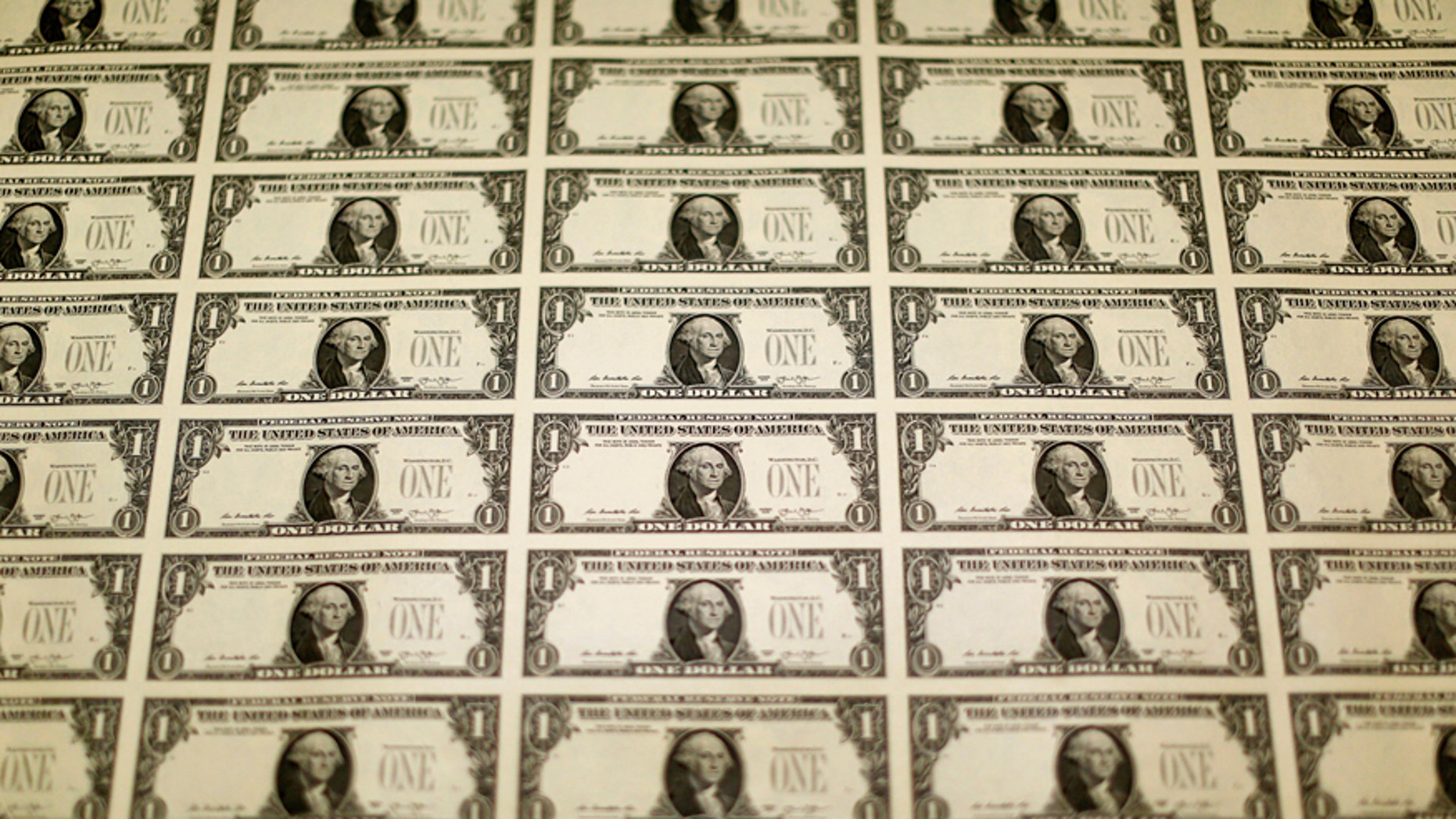 PHILADELPHIA – The head of a payday lending enterprise accused of charging more than 700 percent interest on short-term loans was indicted Thursday on federal racketeering charges.
Charles M. Hallinan, 75, led a group that preyed on customers while taking in nearly $700 million from 2008 to 2013, according to the indictment.
Hallinan operated under a string of business names that included Easy Cash, My Payday Advance and Instant Cash USA.
Lawyers for Hallinan said he surrendered to authorities Thursday, but they otherwise declined to comment. He was expected to appear in court Thursday afternoon for a brief hearing in Philadelphia.
The group tried to evade state consumer protection laws by looping in Native American tribes as the supposed lender so they could claim tribal immunity from state regulations and deflect class-action lawsuits, the indictment said.
Hallinan's companies charged customers about $30 for every $100 they borrowed, but they compounded the interest and fees over time until customers were charged more than $700 for the original $100 loan, the indictment said.
In Pennsylvania, the law typically caps interest to 6 percent on personal loans, though banks can charge up to 24 percent interest on loans below $25,000, federal authorities said.
They said Hallinan, of Villanova, paid a tribal leader in British Columbia $10,000 a month to pretend that he owned the payday lending enterprise and, amid a class-action lawsuit, to say it had no assets.
Hallinan and Wheeler K. Neff, an agent of Hallinan's companies, also steered at least one other payday lender into a similar tribal agreement, the indictment said. And Hallinan's companies took control of various aspects of the payday lending business, owning firms that also generated leads and performed credit checks, authorities said.
Neff's lawyer did not immediately return a call for comment.