Parkland shooting suspect Nikolas Cruz's brother, Zachary, arrested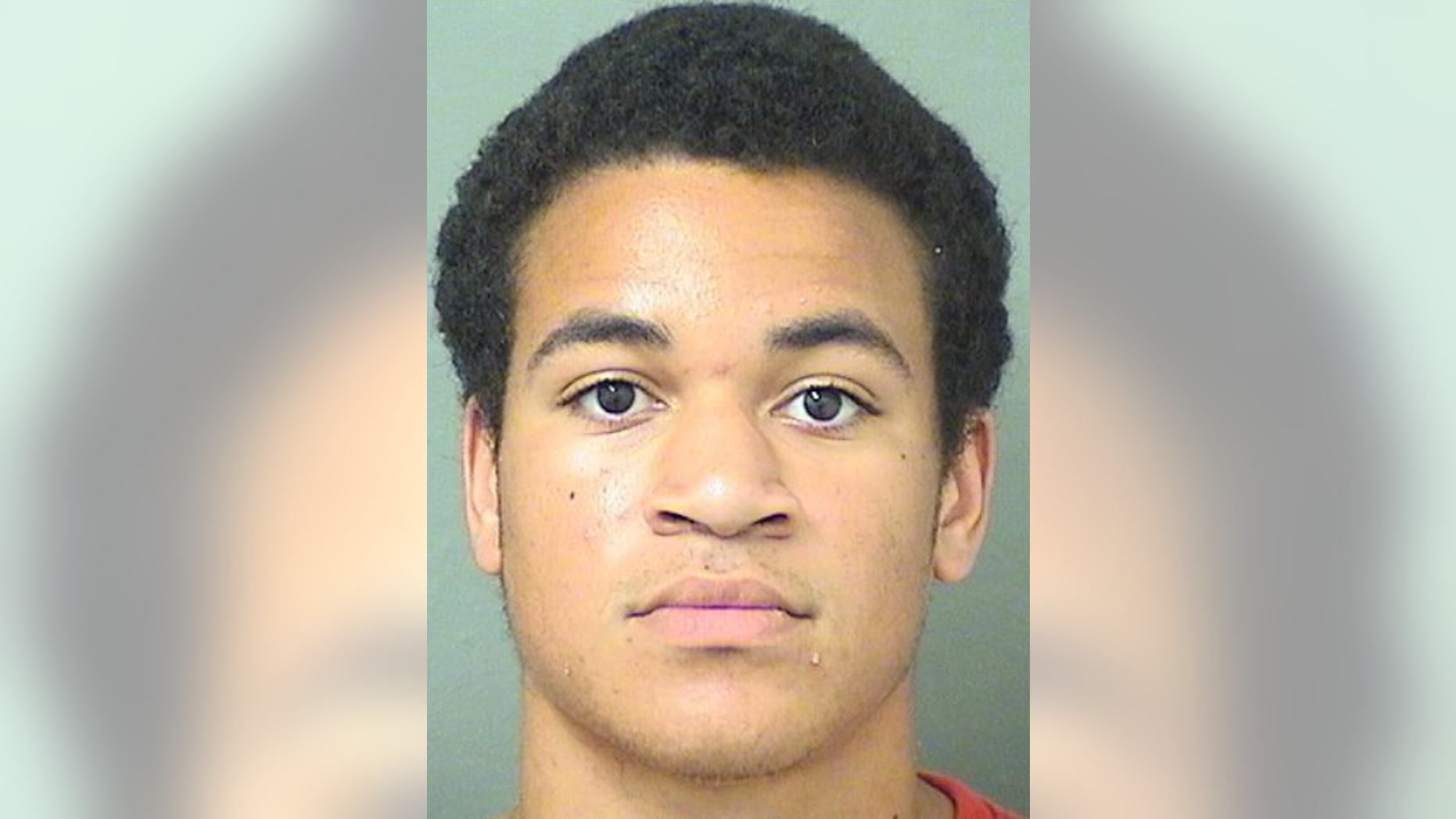 Zachary Cruz, the brother of Parkland shooting suspect Nikolas Cruz, was arrested Tuesday night after he allegedly violated his probation.
Cruz, 18, was sentenced to six months of probation in March for trespassing on Marjory Stoneman Douglas High School grounds. He was accused Tuesday of violating the terms of his probation and a warrant was issued for his arrest, the Sun-Sentinel reported.
NIKOLAS CRUZ'S BROTHER SENTENCED TO TIME SERVED, PROBATION IN SCHOOL TRESPASSING ARREST
Cruz allegedly drove a Kia SUV on April 28 without a valid drivers license and travelled within 25 feet of a parking lot at Park Vista Community High School in Lake Worth, according to the newspaper.
He had been arrested March 19 at Stoneman Douglas for trespassing after he allegedly "unlawfully entered the school grounds."
Officials said that despite warnings not to enter the campus, Cruz went through locked doors and gates and rode his skateboard throughout the property. According to the arrest report, he wanted to "reflect on the school shooting and to soak it in."
Records show Cruz was arrested by the Palm Beach County Sheriff's Office and booked at the county's main jail just before 7 p.m. Monday night.
His brother, Nikolas Cruz, has been charged with 17 counts of first-degree murder for killing 17 people at Stoneman Douglas on Feb. 14.