Parking lot attack: Video released of man targeting teen outside New Hampshire gym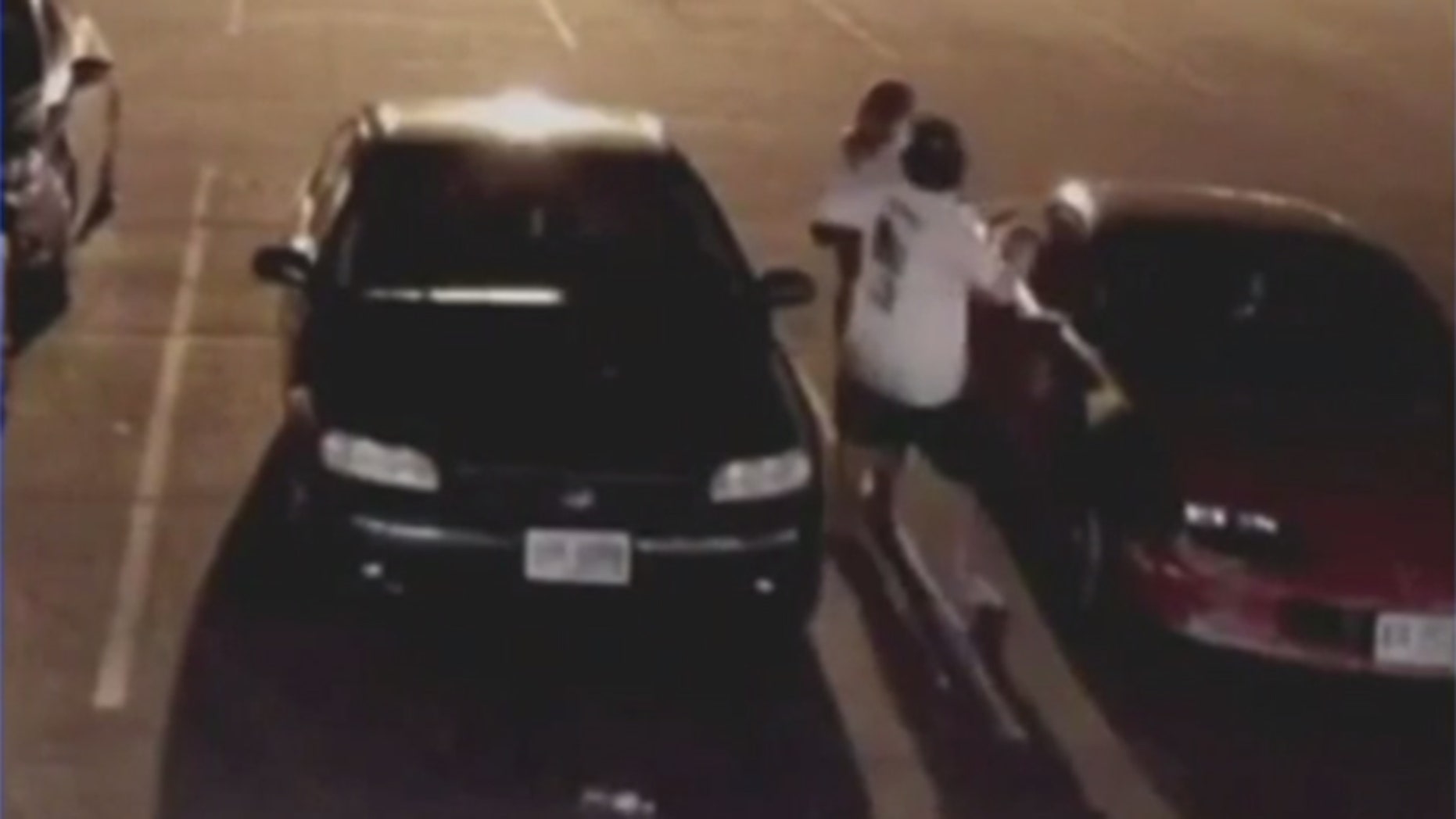 ROCHESTER, N.H. – A young woman in New Hampshire survived a frightening and disturbing attack outside a gym, and police are hoping that by releasing video of the incident someone will recognize the suspect and call authorities.
"He was there my whole shift, eight hours just waiting and I don't know why, I have no idea why," 18-year-old Erin McCarthy told Boston 25 News.
McCarthy was leaving a Planet Fitness where she works on North Main Street in Rochester around 10 p.m. on June 12 when video shows the man attacking her from behind.
Rochester police have only released the first 15 seconds of the attack on surveillance video, but they say the suspect punched McCarthy 39 times, kneed her and kicked her.
In the video, McCarthy and the suspect don't interact at all, and she says she doesn't remember ever interacting with him.
"It could be a random act or it could be known associates," Rochester Police Lt. Jeremy Aucoin said.
It's too early in the investigation for police to know the motive, but Aucoin said the fact that the suspect was wearing sunglasses at night could be telling.
"He was trying to disguise himself to a point so that nobody could identify him if they were outside. Luckily enough for us there was video surveillance to be able to get it and hopefully with the help of the public we'll be able to identify this person," Aucoin said.