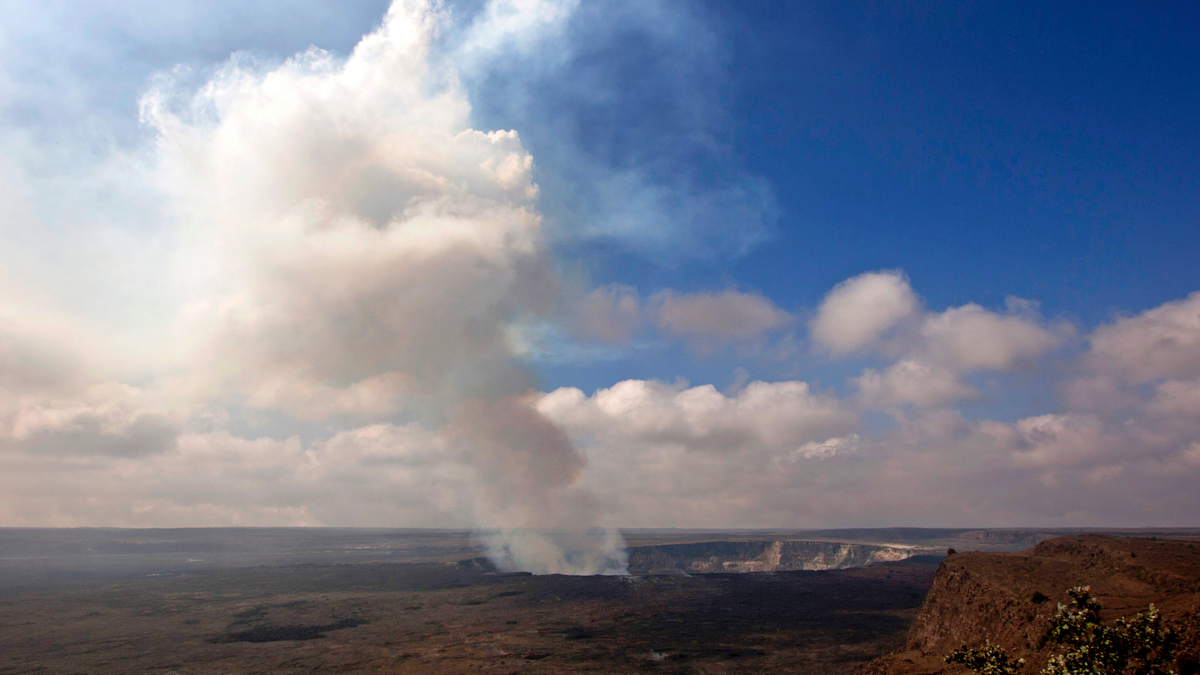 HONOLULU – Authorities have released the name of the 38-year-old man who was found dead in Volcanos National Park on Hawaii's Big Island.
The park service identified the man found on the Kilauea Volcano caldera floor as Gregory Michael Ure, also known as Leo Michael Adonis.
Ure's last known address was La Mesa, California.
Officials in a release also say a note was found in Ure's backpack, but they said they won't discuss details of the note or the death until after an investigation has been completed.
Two hikers found a backpack on the trail Saturday and alerted officials. Rangers began looking for the owner Saturday night, but the search was suspended because of dangerous conditions. The body was found Sunday about 250 feet below the caldera rim by rangers searching by helicopter.