Parents of murdered law school grad want to search farm for her remains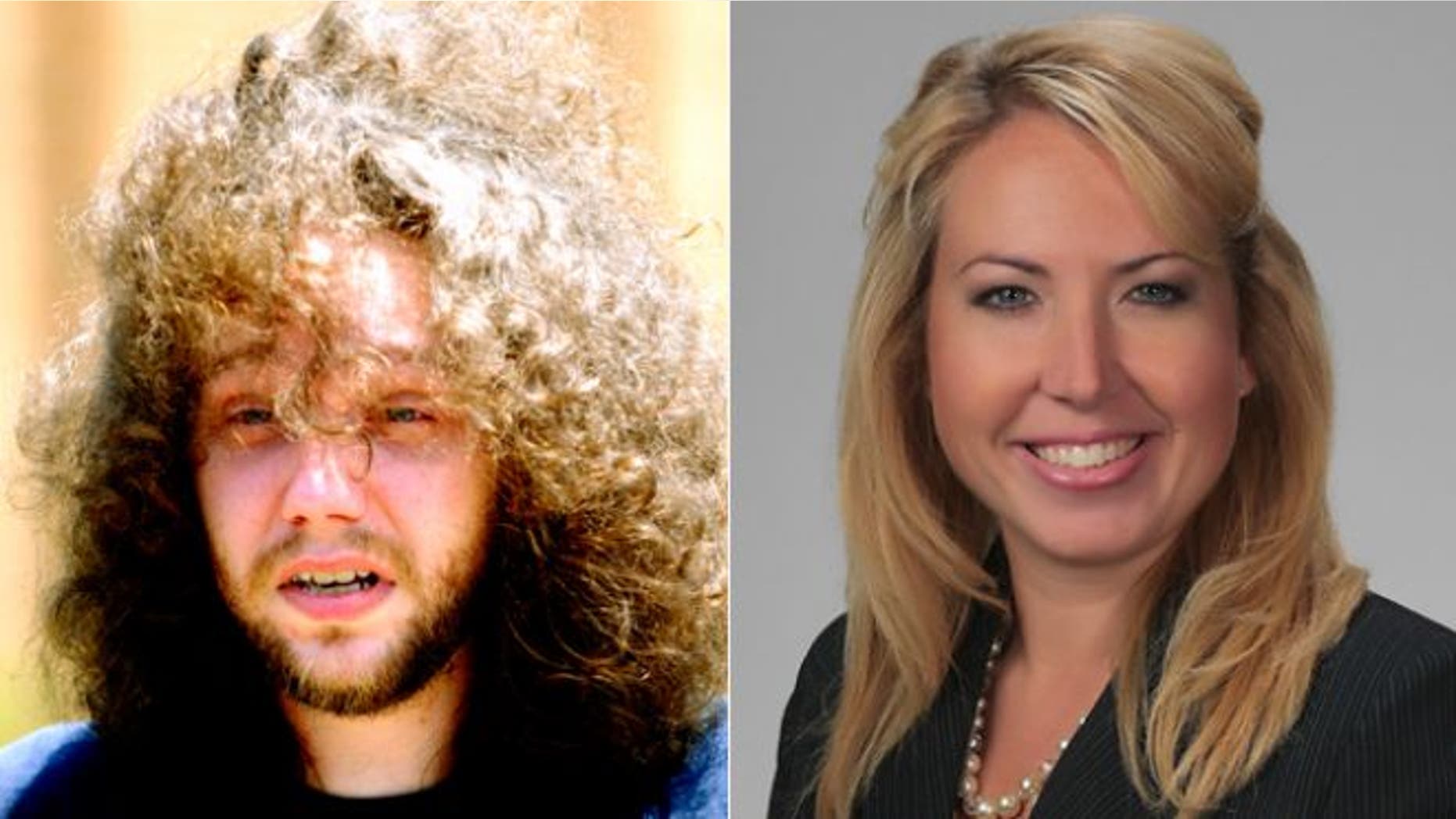 The parents of a murdered Mercer University law school graduate want investigators to search farmland in central Georgia in hopes of finding her remains.
The parents of 27-year-old Lauren Giddings are asking a federal judge to allow them to search farmland that belonged to a relative of murder suspect Stephen McDaniel.
The Telegraph reports that the federal wrongful death lawsuit was filed Monday in U.S. District Court in Macon. Her parents say her accused killer painted her blood on the walls of her apartment, The Macon Telegraph reported.
McDaniel is charged with the June 2011 killing and dismemberment of Giddings, who was from Laurel, Md. Her torso was found in a trash bin near her apartment and police have said the rest of her remains have not been found.
"As far as I know, (McDaniel) has nothing and never will," Billy Giddings, the woman's father told the Telegraph. "We're just looking for ... information. ... It's just pretty frustrating for us not to get any answers. And it's been two years. ... We can't get over not finding the rest of her."
McDaniel has pleaded not guilty. His attorney Floyd Buford declined to comment until he's reviewed the lawsuit.
The Associated Press contributed to this report