Pack of stray dogs mauls California woman to death, police say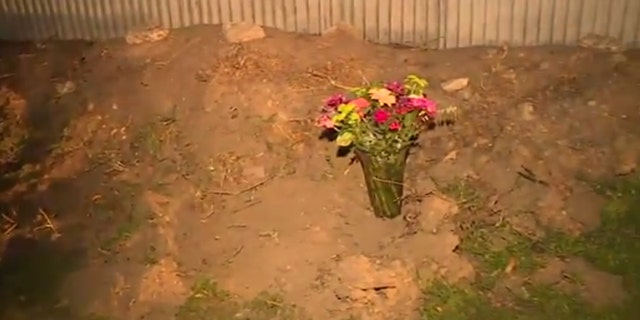 A roving pack of stray dogs is believed to have mauled a woman to death in California last week.
The Stanislaus County Sheriff's Department said Deborah Onsurez, 56, was found dead in a driveway Thursday at a home in Modesto.
"I've never heard anything about anyone getting attacked, not even dog on dog fighting, or anything," nearby business owner Neil Tillak told FOX40.
The station says detectives believe Onsurez, who suffered severe injuries, was killed by stray dogs, but a search of the area by deputies and animal control officers turned up nothing.
Another search had been scheduled for Saturday. The dogs' breeds have not been determined.
The region has had a history of dog-related attacks. In May 2017, a bicyclist in Sacramento County was attacked by a dog and in 2014, a pair of pit bull attacks in Stanislaus County left one man dead, KOVR-TV reported.