Over 50 people come forward to sue USC for mishandling sexual misconduct allegations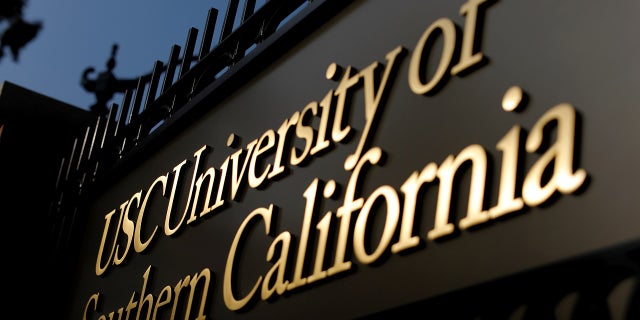 NEWYou can now listen to Fox News articles!
Over 50 former and current University of Southern California students sued the school on Monday for allegedly mishandling complaints that a longtime gynecologist engaged in inappropriate behavior during pelvic exams.
The latest suit brings the number of people suing the university and Dr. George Tyndall to over a hundred of former and current students.
California's state Department of Education said last month that was probing the university's response the accusations against Tyndall, including him touching female students during campus office visits and improperly photographing or making comments about the women's bodies.
Some complaints were made as early as 1990 but weren't fully investigated up until 2016. There are over 400 students who also reported the former gynecologist through a university hotline.
"The University is conducting a thorough investigation into this matter," USC said in a statement Monday. "We will be seeking a prompt and fair resolution that is respectful of our former students. We are committed to providing the women of USC with the best, most thorough and respectful health care services of any university."
Tyndall retired from his position at the university in 2017 and has denied any wrongdoing. He was subject to suspension with pay in 2016. As the investigation continues, Tyndall hasn't yet been charged with any crime.
"A blind eye was turned towards these women's pleas for help," attorney Andy Rubenstein said in a statement Monday. "USC's inexcusable inaction gave Dr. Tyndall the opportunity to abuse countless more patients over many years."
The Associated Press contributed to this report.